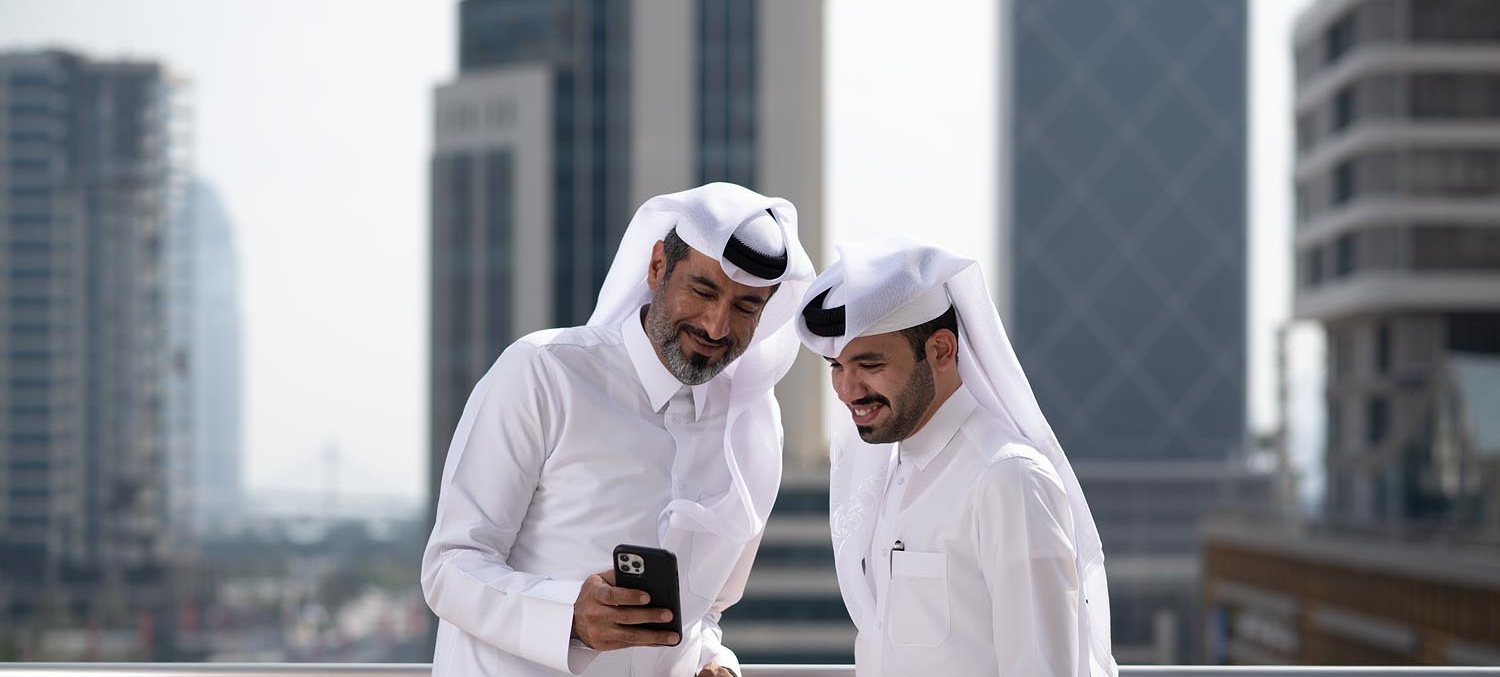 About us
Team
Akber Khan
Acting Chief Executive Officer
Akber has more than 25 years' experience in the investment industry, and since June 2023 has been Acting Chief Executive Officer of Al Rayan Investment. He joined ARI in 2009, to set up and lead the Asset Management Group; this included overall responsibility for managing GCC public equity and global sukuk portfolios of $1.5bn. Prior to ARI, Akber was at Deutsche Bank in London for more than 11 years, in European and emerging markets equities. Akber is a graduate of University College London. In each year since 2013 he was in MENA Fund Manager Magazine's 'Power 50' list of the most "influential, innovative and powerful people" in the regional industry. Akber has lived in Doha, Dubai, Frankfurt, Karachi and London.
Asset Management Group
Shabbir Kagalwala
Associate Director
Shabbir has over 17 years industry experience. He joined ARI in 2010 from Vision Investment Services, Oman. At ARI, Shabbir is responsible for managing equity portfolios with different strategies. At Vision he was the lead analyst on the flagship Emerging GCC Fund. Prior to this, Shabbir worked with research houses in India, focusing on the US, Europe and Middle-East equity markets. His expertise includes portfolio management, equity research, equity valuation and financial model-building. Shabbir is a CFA charter holder (CFA Institute USA) and holds a Post Graduate degree in Finance (MS Finance) from ICFAI University, Hyderabad, India.
Financial Advisory Group
Lalit Chandak
Associate Director
Lalit joined ARI in 2018 in the financial advisory group and is involved in deal origination and execution. Lalit is involved in transaction structuring, valuation and transaction documents amongst other matters. He has more than 12 years of investment banking experience, including 7 years in HSBC Global Banking, where he worked in multiple offices including Calgary, London, Dubai and Singapore. He has advised on several transactions with transaction value exceeding USD 10bn. Lalit is a CFA Charter holder and has an MBA from Indian Institute of Management, Indore (IIMI).
Operations
Vishal Saxena
Head
Vishal has more than thirteen years of experience in the field of Financial Accounting, Fund Accounting and Administration. In the past, he worked with prestigious organizations such as Vision Investment Services (Oman), HSBC Securities Services (India), Northern Operating Services Pvt Ltd (India) and State Street Syntel Services Pvt Ltd (India). He is a graduate of commerce, has cleared intermediate group from the Institute of Chartered Accountants of India and has also cleared Level 1 of the Certified Hedge Fund Professional program from USA.