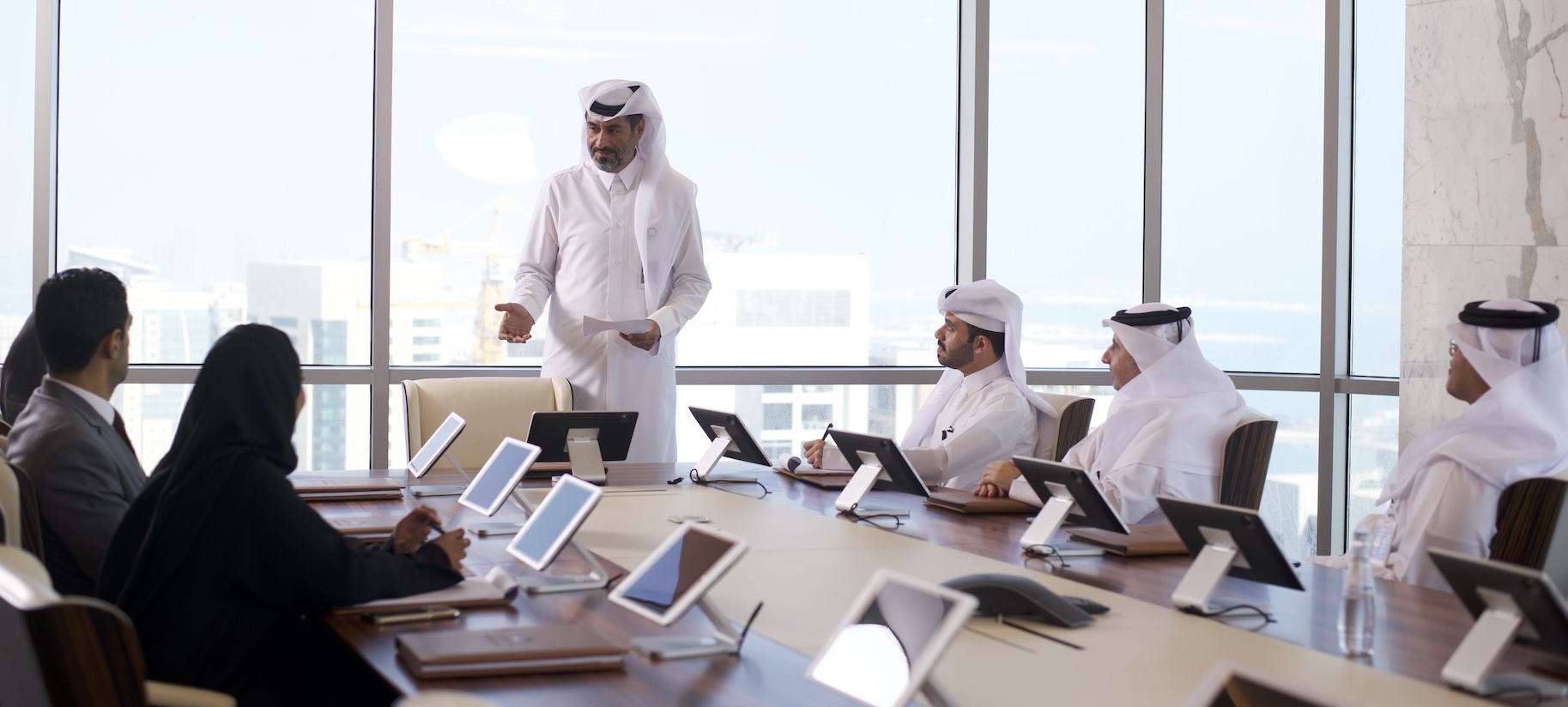 Vision
To become the leading, full-fledged Islamic bank in Qatar and the World, by offering a broad spectrum of Sharia-compliant products and services, through efficient and reliable channels, to all sectors of the market in which we operate and to maintain our twin objectives of generating a high return on shareholder investment and satisfying our customer's needs.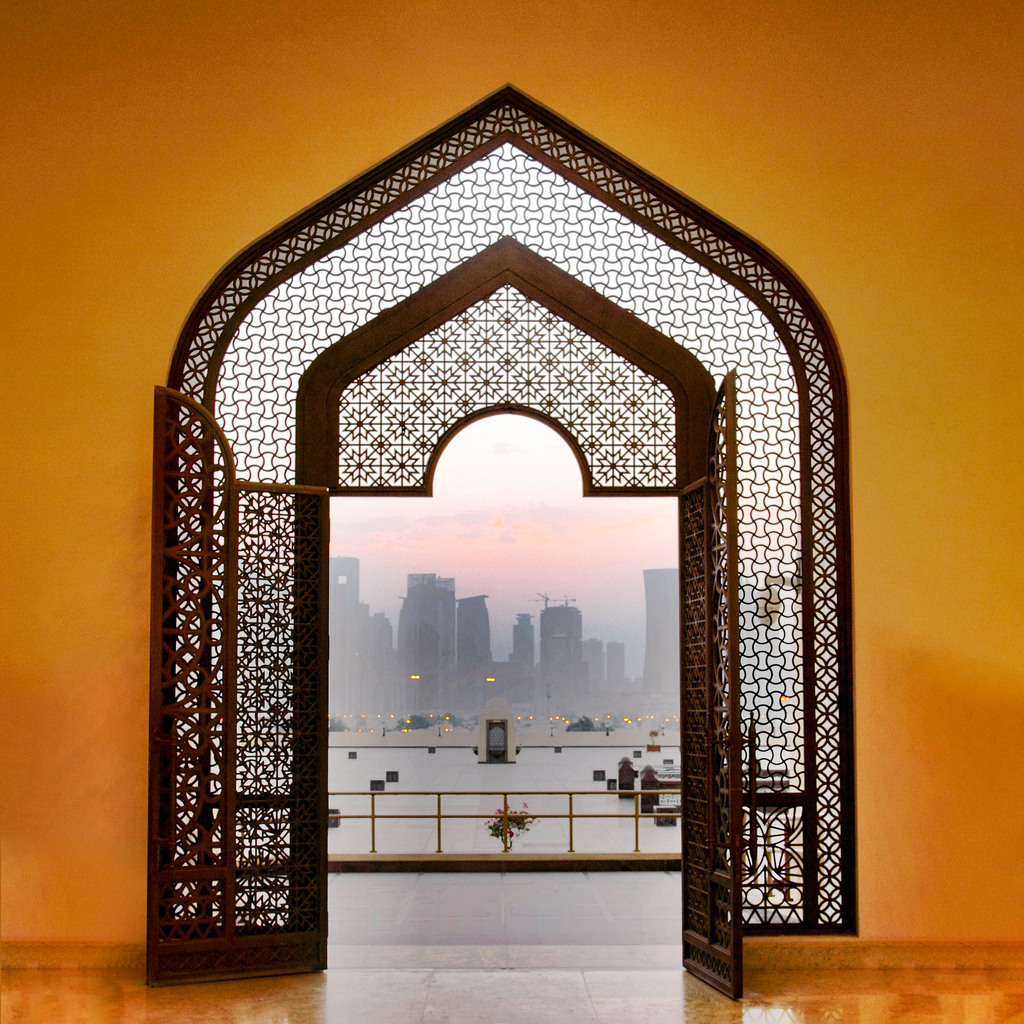 Mission
Establish robust financial institution in terms of retail, wholesale, advisory and asset management services.
Become a market leader through developing expertise in financing, advisory services, and financial solutions.
Signify a distinguished franchise that caters to customers locally and globally.
Provide the finest Sharia-compliant financial services.
Set up a solid and well-recognized service delivery and brand differentiation model.
Promote product and service innovation with international standards.
Boost strong capital and shareholder base.
CORE VALUES
WE'RE DEDICATED
We Serve each of our customers with the ultimate levels of efficiency and dedication.
WE'RE PROMINENT
Going above and beyond to deliver services with utmost quality and credibility through our innate influence.
WE'RE EMPOWERED
Turning aspirations into reality through high-tech services and cutting-edge performance.
WE'RE PROGRESSIVE
Modernizing banking for a more holistic customer experience vital to our success.
WE'RE ISLAMIC
Providing the world with excellence and innovation aligned with Islamic banking.