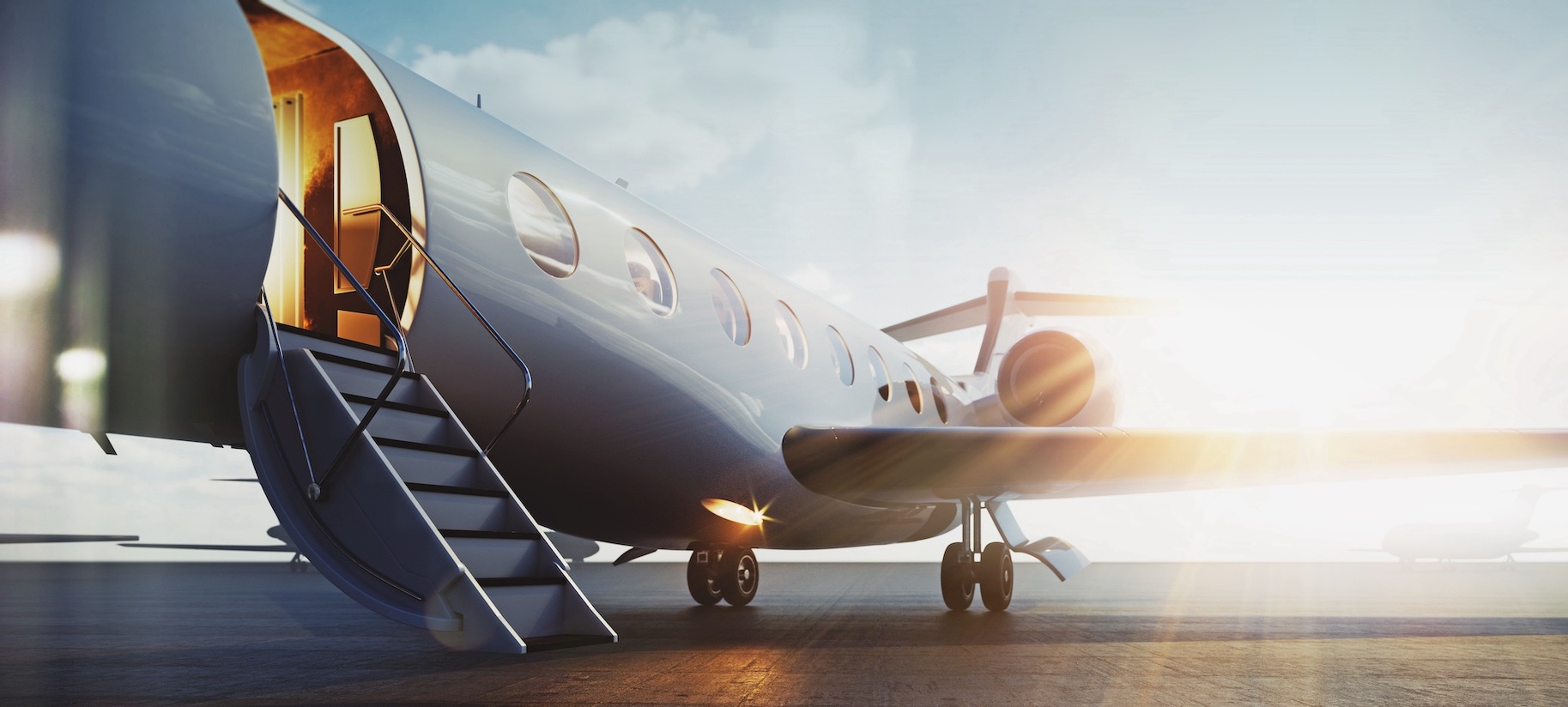 Private Banking
Masraf Al Rayan prides itself on being one of the most customer focused banks in the region. With its luxurious atmosphere and high standard of service, the Masraf Al Rayan Private Banking experience is unsurpassed.
Each client is assigned a Private Relationship Manager and treated as a prestigious partner, with the utmost respect and concern. We strive to ensure the bank's comprehensive financial and investment services are carefully crafted and put into effect for our client's unique needs.
Once you become Masraf Al Rayan's Private Banking client, your own financial and investment aspirations, preferences and needs are the focus of the bank's assigned and highly dedicated Private Relationship Manager. Private banking at Masraf Al Rayan is a secure haven, where your own dreams and ambitions set the target, your special needs decide the right tailored solutions and your financial status dictates the most appropriate financial planning to achieve your goals.
Our services are designed for high net worth and affluent individuals and families; we offer clients professional guidance to protect and enhance their wealth. Using a team of experts, we provide an objective and holistic analysis of your personal financial situation that is tailored to help you grow and preserve your wealth.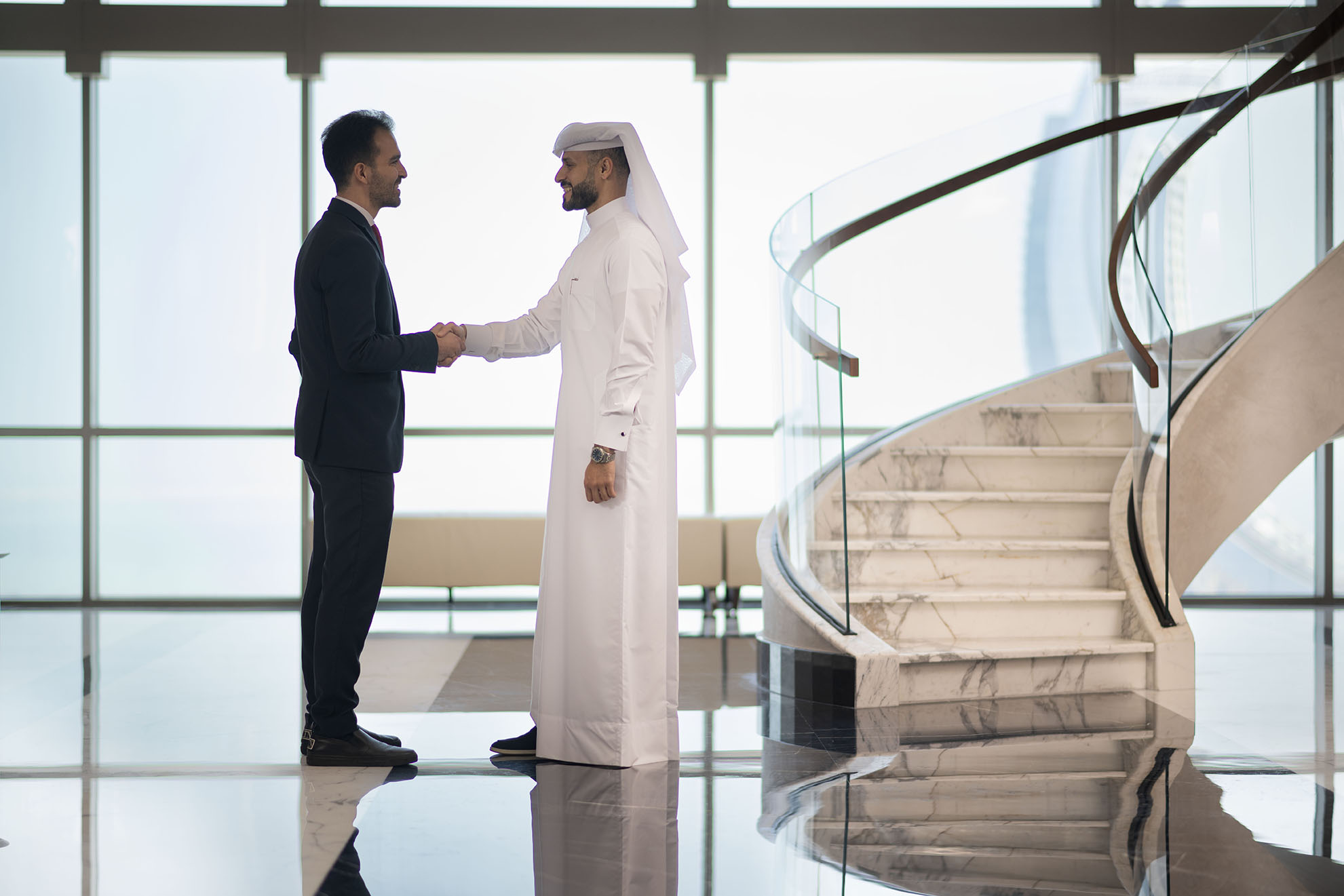 The Masraf Al Rayan Private Banking platform offers a personally tailored solution in four key ares of wealth management:
Investment planning and asset management
Credit planning and management
Business planning (for private business owners)