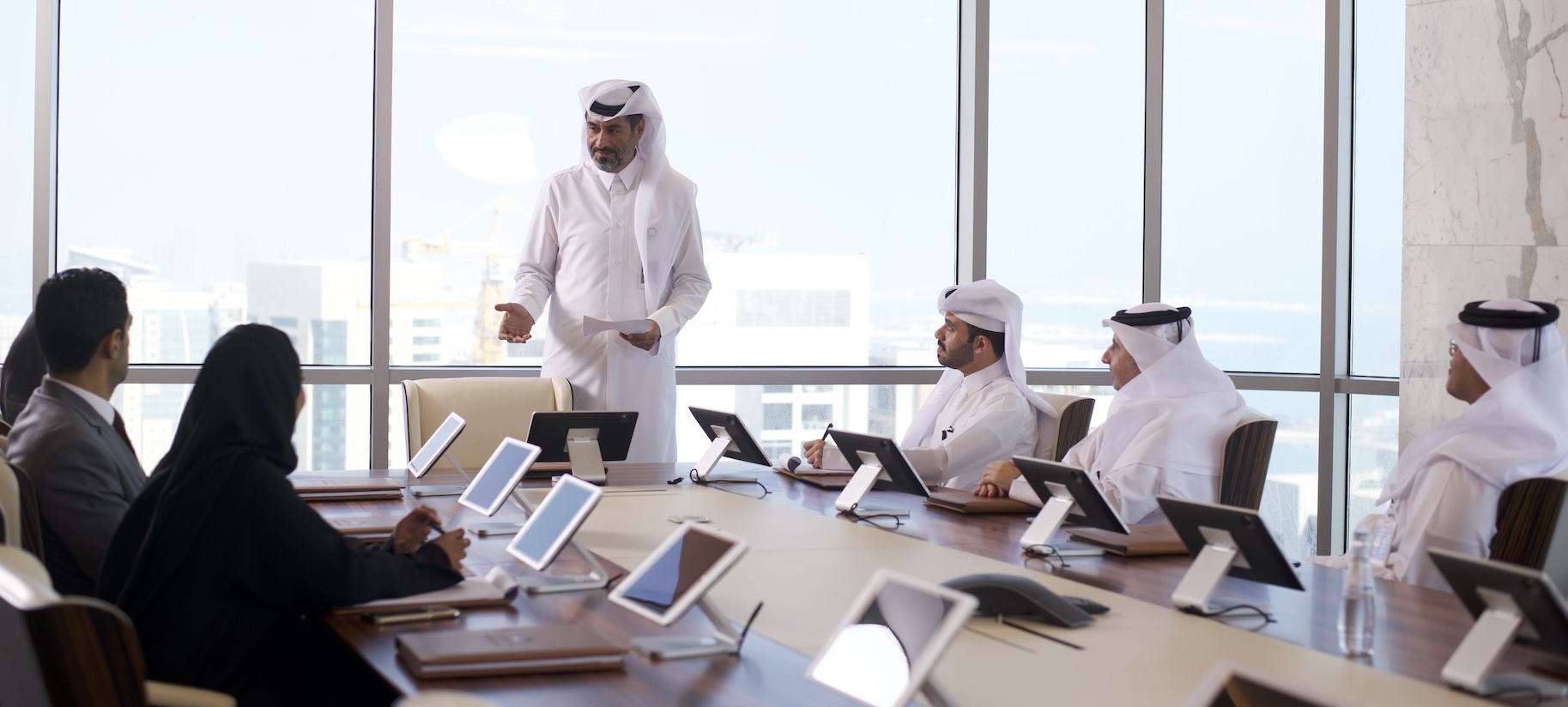 FAQS
When was Masraf Al Rayan established?
Masraf Al Rayan (MAR) was incorporated as a Qatari Shareholding Company under Clause 68 of Qatar Commercial Company Law 5 of 2002, on 4th January 2006, and licensed by Qatar Central Bank.
What are the activities of Masraf Al Rayan?
As per the Articles of Association, Masraf Al Rayan is engaged in Banking, Financing and Investment activities in conformity with the Principles of Islamic Shari'ah. Its strategic vision of the future is to be a leading and innovative international Islamic financial institution with Corporate, Retail, SME and Private Banking, as well as Treasury. Al Rayan Investment is the investment arm of Masraf Al Rayan, which completes the circle for Masraf Al Rayan as a full-fledged Islamic bank.
What is the capital of Masraf Al Rayan?
QR 9,300,000,000
Is Masraf Al Rayan fully Islamic?
Yes, Masraf Al Rayan is fully Islamic and all the offered services are in conformity with the principles of Islamic Shari'ah and supervised by the Shari'ah Supervisory Board.
How many Branches does Masraf Al Rayan have?
To find out the number and location of Masraf Al Rayan Branches, please refer to the latest Branch & ATM Locator on the Home Page.
Customers Day 1 FAQs
Click here