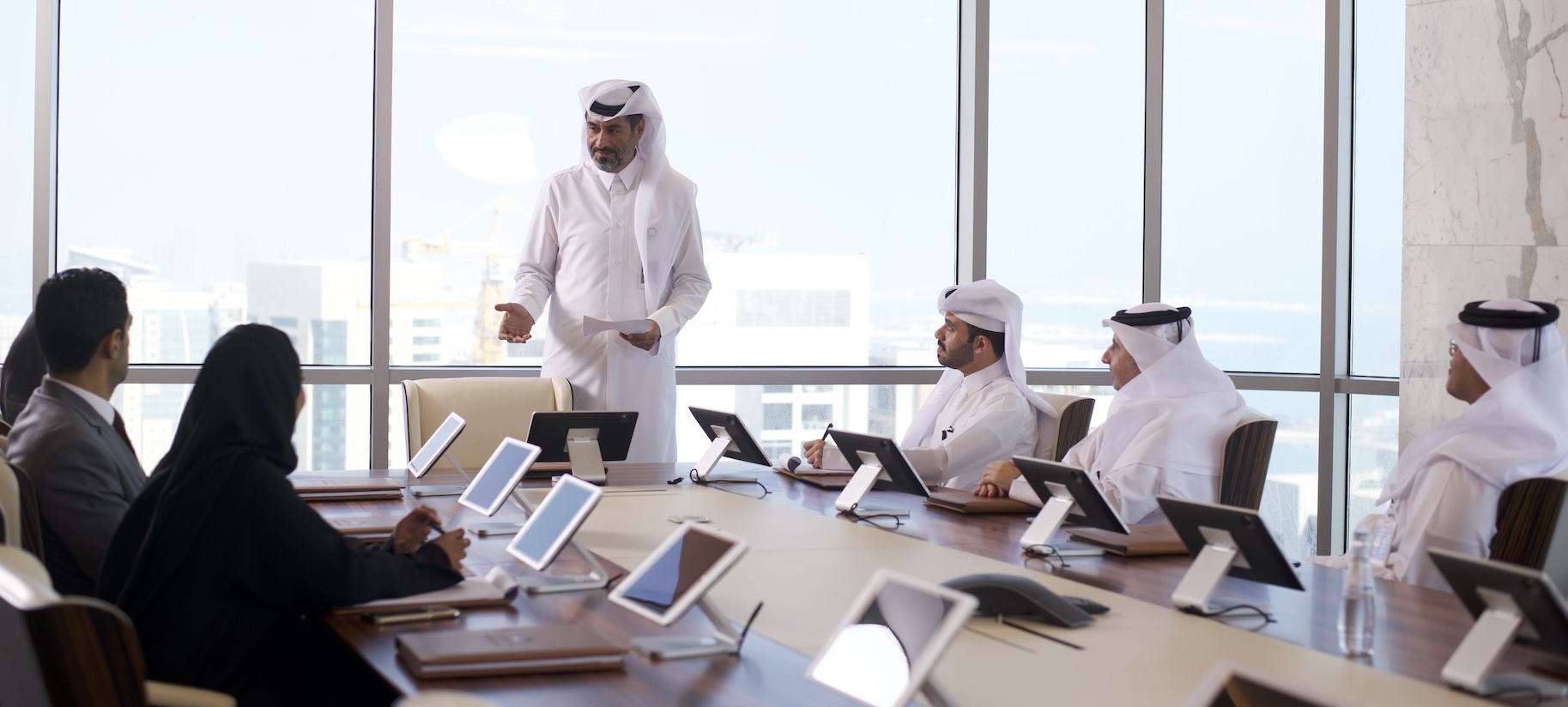 Privacy Notice
Masraf Al Rayan (Q.P.S.C)
Overview
Being a Masraf Al Rayan customer or visitor, personal information is collected from customers and visitors consequently. This privacy notice will describe how Masraf al Rayan will use customer and visitor personal information that we may share it with, and measures taken to ensure that is secure and private.
What is personal information?
Personal information is simply any information containing individual whose identity is apparent or can be reasonably ascertained whether from information or by a combination of any other private information location data that can be reasonably linked to a specific individual regardless whether his or her individual identity is apparent from that information or from a combination of the other information:
Below are samples of personal information:
Name (Customer and visitor)

Customer address

Date of birth

Qatar ID and Passport number

Marital status

Financial records

Personal ID photo of customers and visitors

Customer and visitor video surveillance footage

Recorded conversation of customer

Customer or visitor signature

Cookies for Masraf Al Rayan webpage and mobile applications of customers and visitors
What personal information does Masraf Al Rayan collect?
Masraf Al Rayan collects relevant information for customers and visitors starting from contact information such as name, address, e-mail, marital status, signature on templates, data confirming your identity, date of birth, nationality, credit scores, creditworthiness, tax status, source of assets, location data of ATMs / branches visited and browser cookies indicating when and where you are visiting Masraf Al Rayan website an mobile applications, transaction data, call center / customer support recoded conversation, footage of visited branches and locations, email data, marketing details, external parties
How does Masraf Al Rayan use your personal information?
Masraf Al Rayan uses our everyday business purposes such as to process your transactions, maintain customer accounts respond to court orders and legal investigations, or report to credit scoring bureaus, Qatar Central Bank reporting, competent authorities, offer products and services
What personal information does Masraf Al Rayan disclose?
Masraf Al Rayan may share personal information with the below :
Our partners or affiliates when necessary to provide better services to you

Anti-Fraud agencies to validate personal information

Credit agencies to help us make decisions about how we provide certain services;

Government authorities and law enforcement agencies when we are required to share personal information as per legal requirements are required to disclose or share your information for compliance with any legal obligation, or in order to enforce our terms of use and other agreements, or to protect the rights, property, or safety of Masraf Al Rayan and our customers

Information collected when you access our websites and electronic and mobile banking portals to third party providers to deliver a better customer experience.
Is my personal information protected?
To protect your personal information from unauthorized access and use, Masraf Al Rayan uses security measures that comply with Qatar Data Protection Law No. 13 of 2016. The security measures include computer safeguards and secured files and office premises. We authorize our staff to get your information only when they need it to do their work, and we require companies that work for us to protect your information. Moreover, Masraf Al Rayan information provided to third party analytical service providers are anonymized then collected therefore the information cannot identify you.
What are my rights for personal information?
Update / correct your personal information

Obtain a copy of your personal information that Masraf Al Rayan holds

Delete or 'forget', make his/ her your personal information anonymous, restrict, stop using or sharing it with us (unless required by law or in order to establish our legal rights)
What are my responsibilities?
Individuals are responsible for ensuring that their information is current and accurate and should notify us immediately there is a change.
Moreover, individuals providing us with any data related to persons connected to customer accounts should notify them on the information given and ensures that they are in agreement that Masraf Al Rayan should use their data. Nonetheless individuals should notify us in their connected persons on what information that Masraf Al Rayan holds / uses and their rights.
I need more information about my personal information
Responsibility of your personal information is with Masraf Al Rayan data controller and can be reached on the below :
Wecare@alrayan.com
Changes to this Privacy Policy
At any given time or when required Masraf Al Rayan may change the privacy policy as per legal requirement / government authority instructions. Individuals will be notified by relevant communication methods when changes to privacy policy arises.