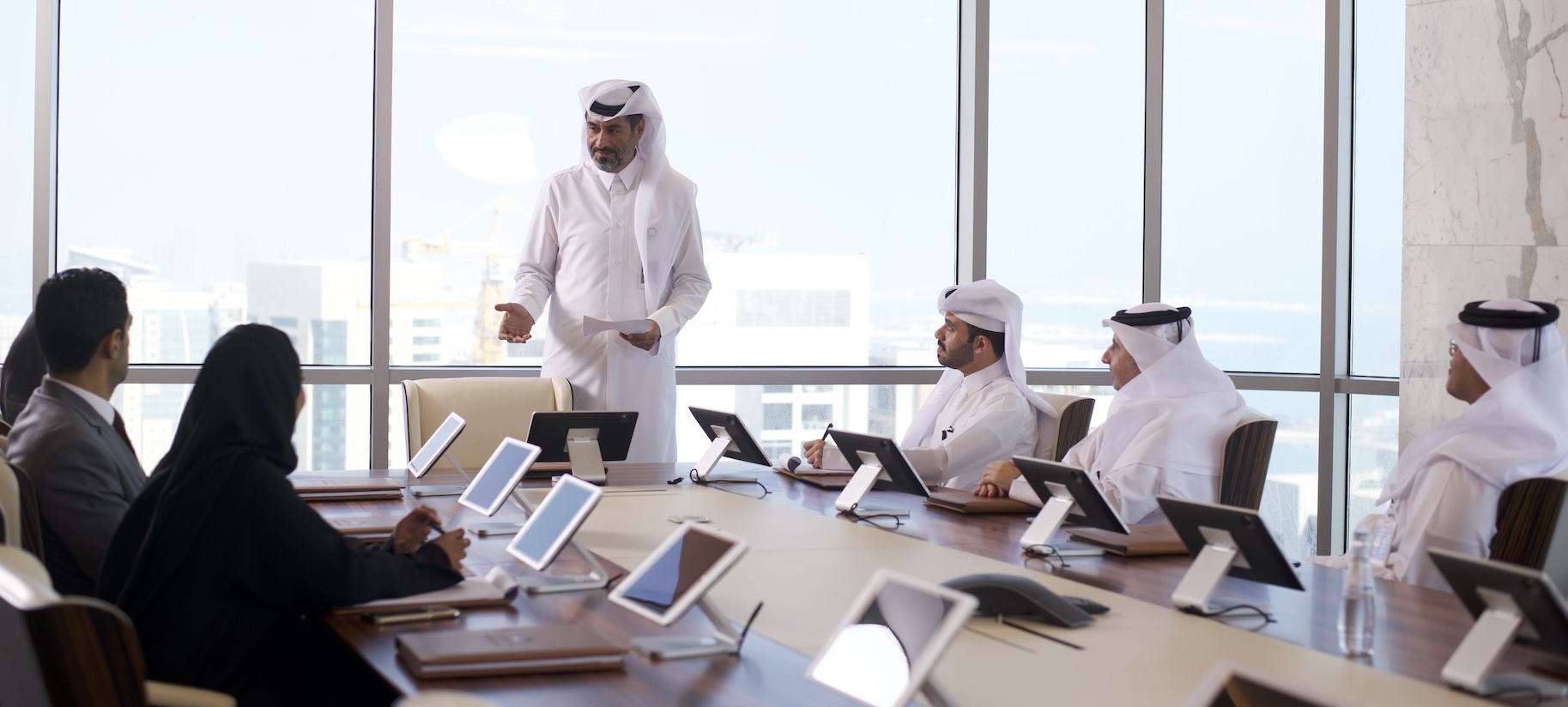 Security Center
How To Report Fraud and suspicious transactions on Accounts
Contact Masraf Al Rayan immediately if you suspect fraud on your account(s) or you responded to a suspicious email, text message, or phone call. When you call, we will review your accounts, identify all unauthorized transactions, and help keep your accounts secure.
If you are purchasing online or traveling outside Qatar , You can easily activate the magnetic stripe through Al Rayan Mobile banking or Internet banking and through the MAR call center.
Phishing Email and Text Scams
Learn how to spot and report suspicious email and text messages that appear to be from Masraf AlRayan.
Bank imposter scam
A scammer contacts you pretending to be someone from your bank. They often know some of your personal or account information, which could have been taken from social media, public records, or a data breach. The call may even look like it's coming from your bank because the scammer uses spoofing technology to disguise the number on your caller ID.
Typically, they say that there is suspicious activity on your account and that to stop it you will need to provide an access code from a text or email. They may also ask for other information, such as a PIN or your username and password. Other times, you are told to send money to yourself or someone else to "reverse" the payment.