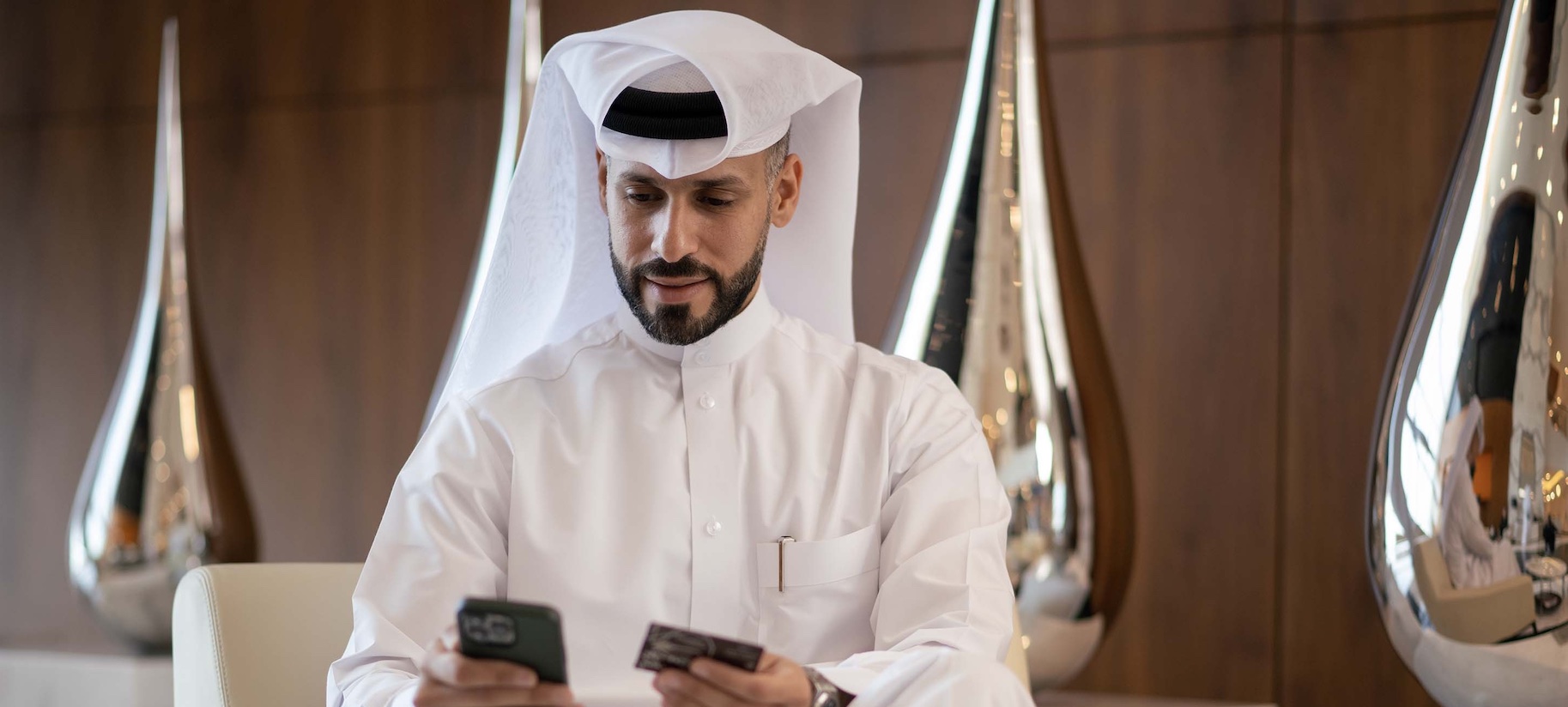 Al Rayan Premier
What is Al Rayan Premier?
Banking is not just about seeking financing assistance or placing deposits – your financial well-being is much more than this. We want you to be able to bank in a way that is convenient for you and provide access to products and services that are suited to your needs coupled with privileges that make banking with Masraf Al Rayan (MAR) a pleasure, not a chore. At MAR, as an Al Rayan Premier customer you will experience a higher level of personalized attention, tailored financial solutions and exclusive benefits and privileges.
What are the eligibility criteria for Al Rayan Premier with MAR
Your eligibility for Al Rayan Premier with MAR will be determined as per the table below:
Salary
Monthly Salary at QR 35 K or more
Salary Certificate, Pay slip or employment contract
Other sources
Deposit with MAR at QR 1 Million or more, and/or

Financing relationship with MAR with starting finance amount at QR 1 Million or more
Your MAR Account statement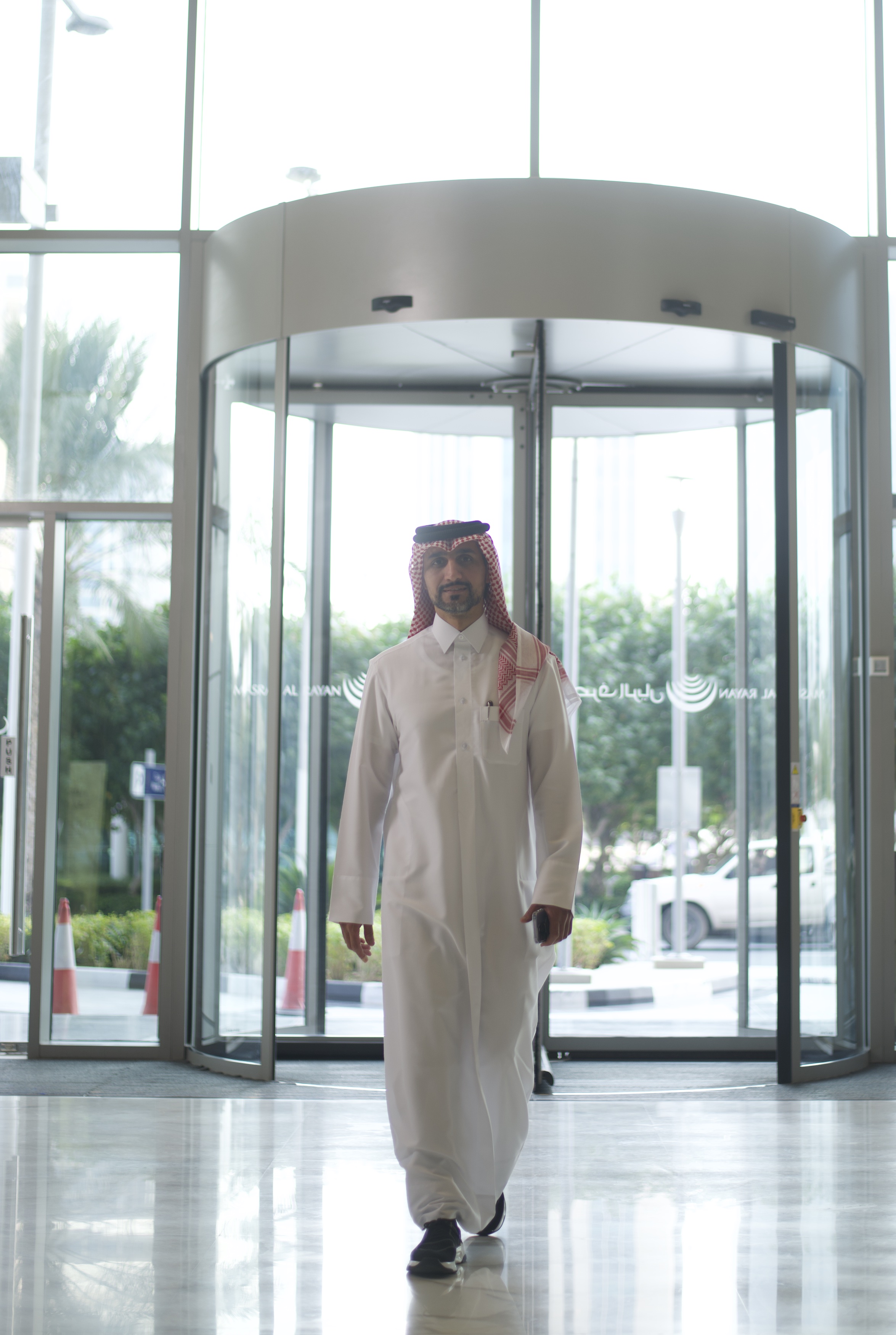 What are my eligible products and services?
With MAR, you will be eligible for a whole range of products and services and is summarized in the below.
Financing Products
Customised Financing solution as per your need
---
Banking accounts
Al Thahabi High profit Savings account
---
Credit cards
Eligible for either a Visa Signature or Visa Infinite Credit card
Credit cards come with a host of benefits and rewards
---
Digital Banking
Free access to Mobile and Internet Banking to perform a whole range of transactions remotely and securely at any point of time.
Digitization of your credit and/or debit card(s) into "Apple Pay", and/or "Google Pay" depending on your mobile device type.
---
Services
Dedicated Relationship Manager
Priority services at MAR Branches
Privileges and benefits with Al Rayan Premier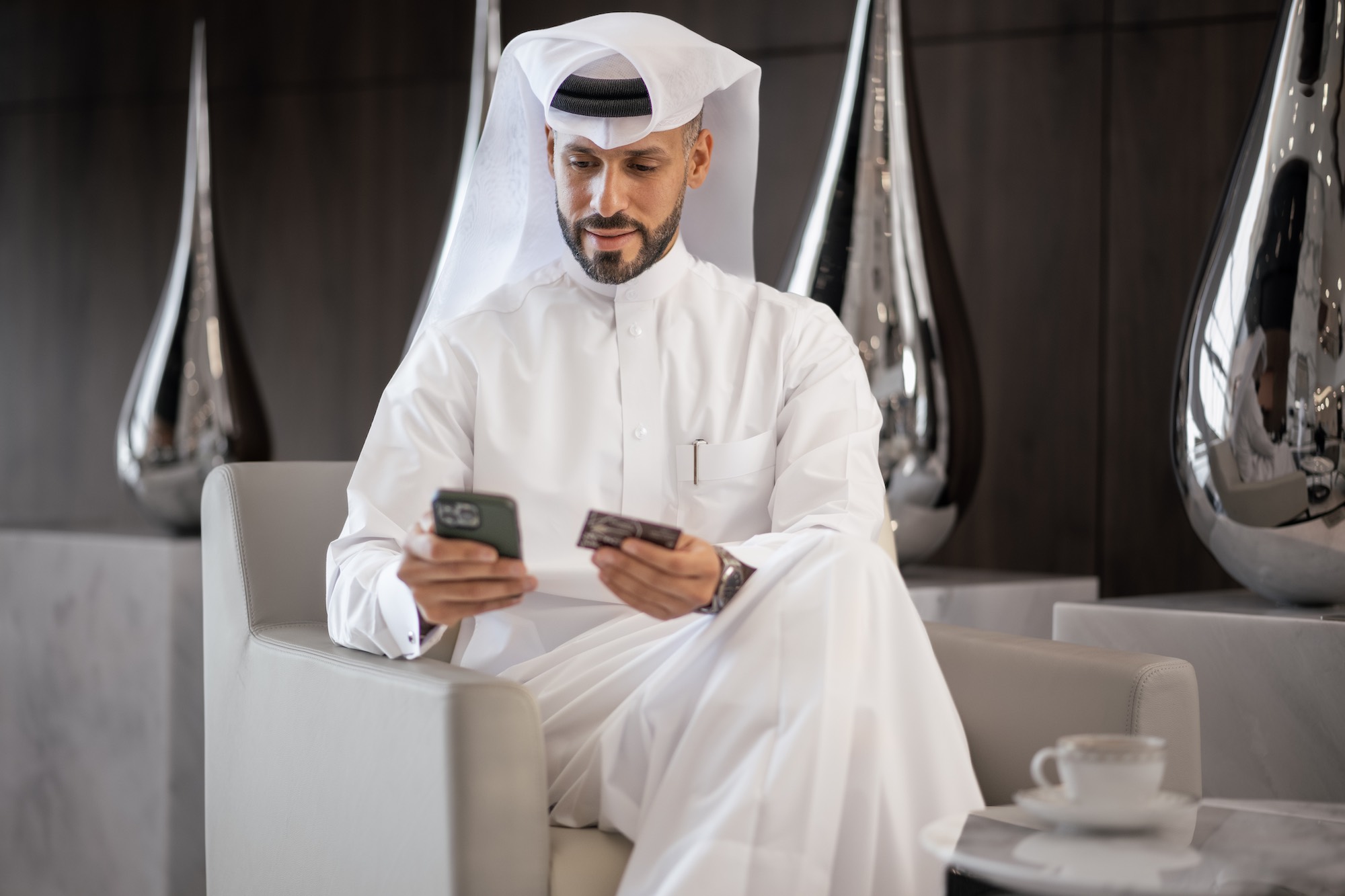 Al Rayan Premier Bank Account / Debit Card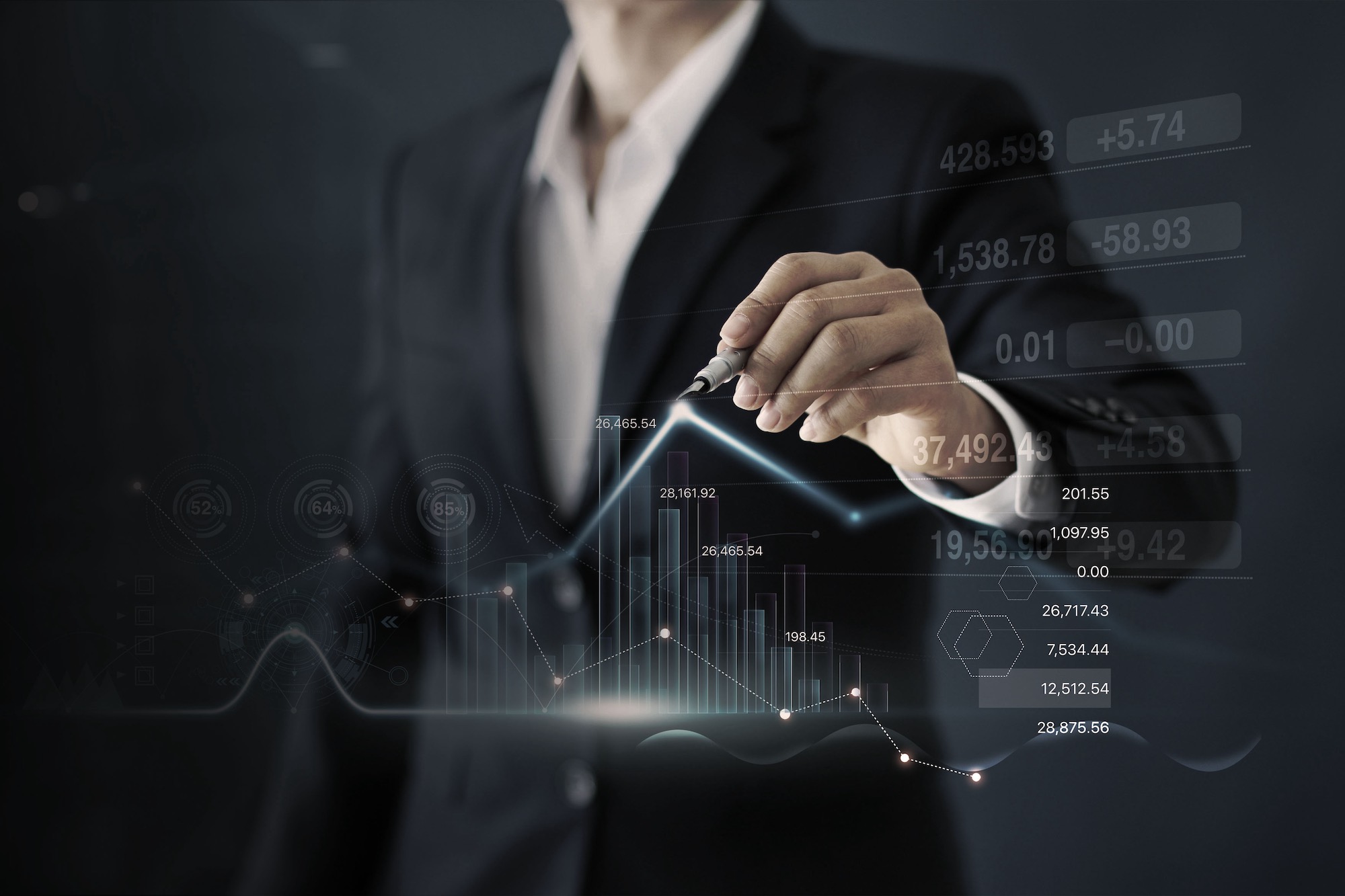 Preferential Financing Profit Rate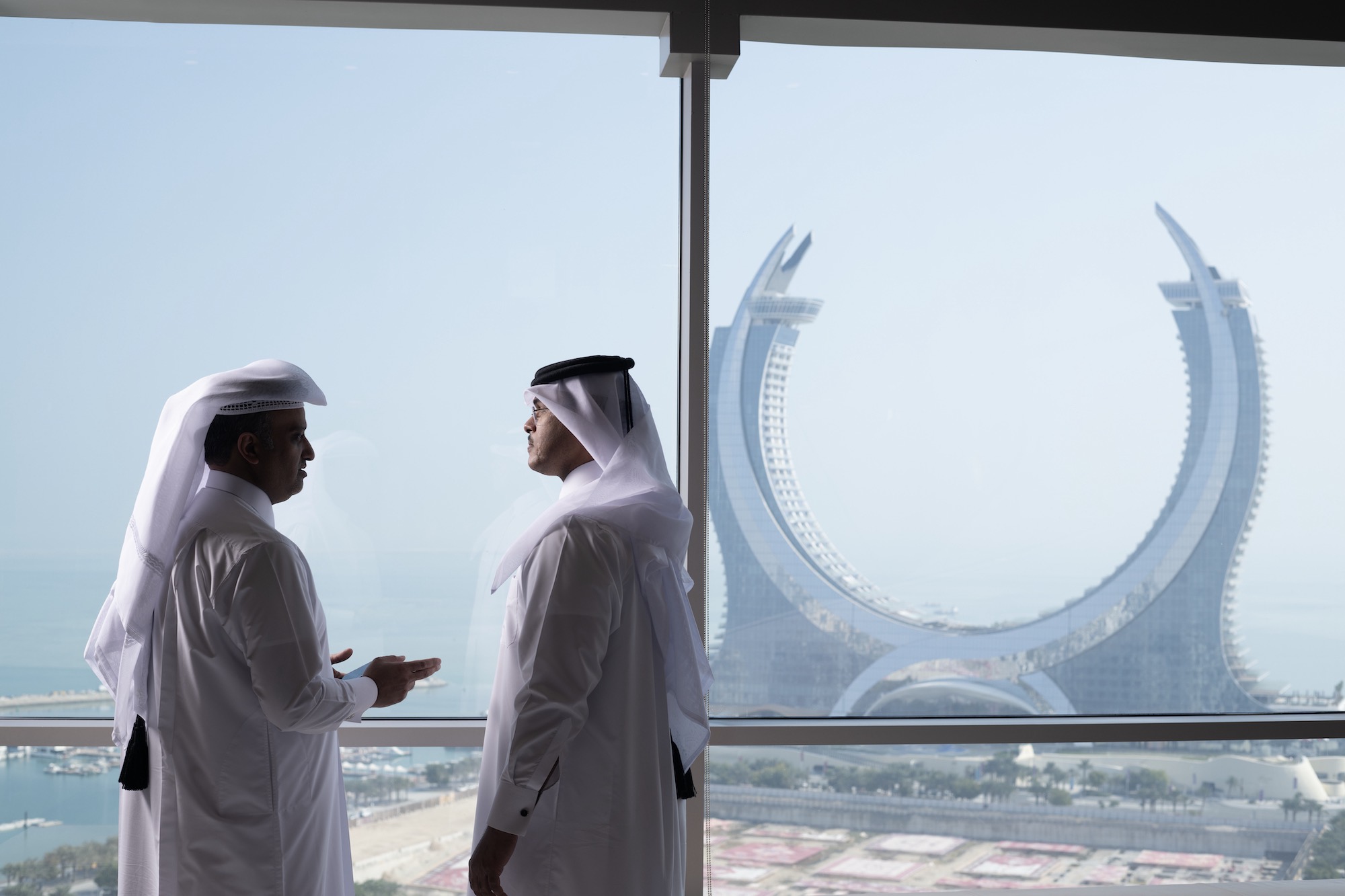 Preferential Expected Deposit Profit Rates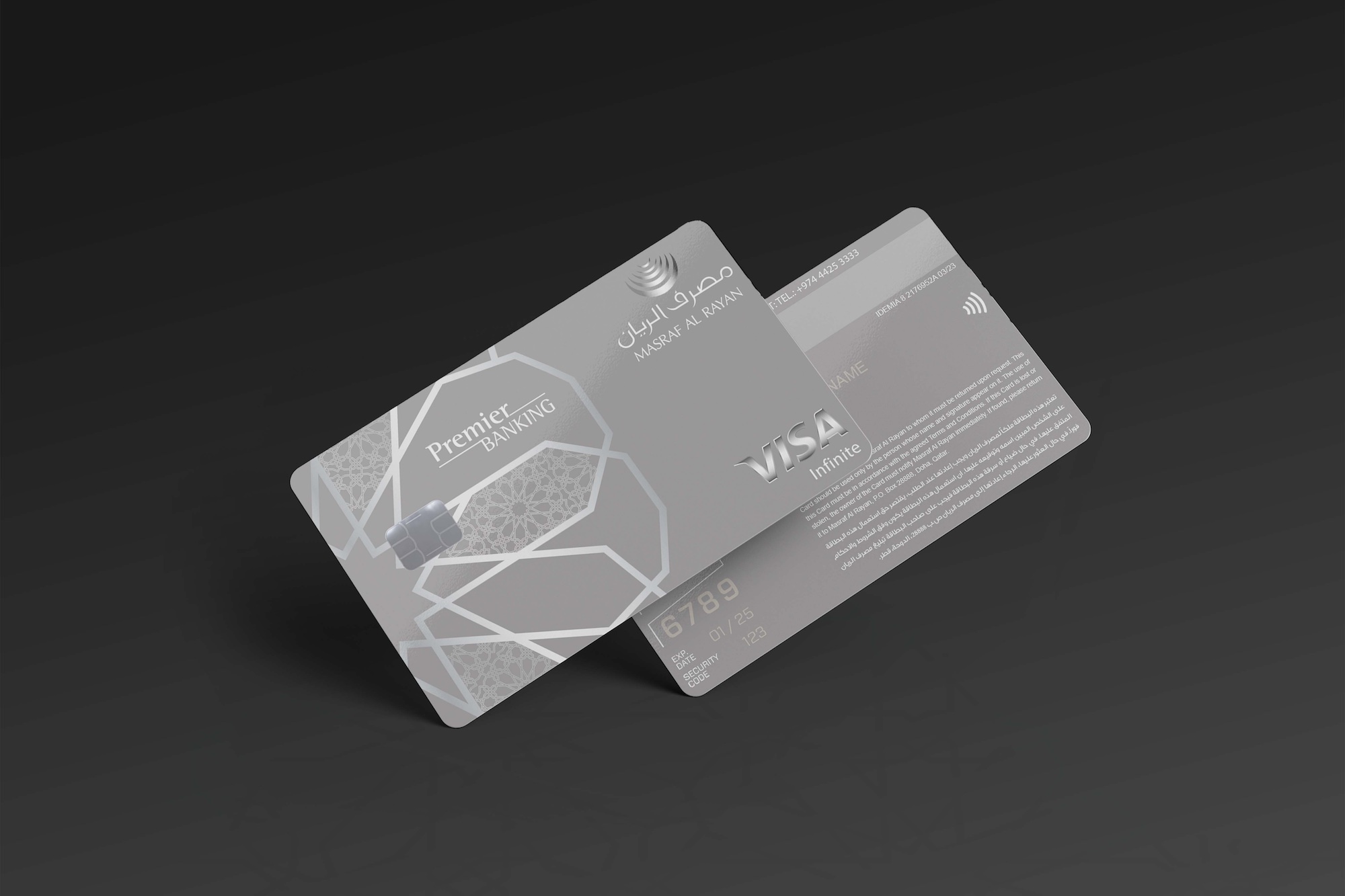 Al Rayan Premier Credit Card
Note: The eligibility criteria, benefits, rewards and other features are subject to change.