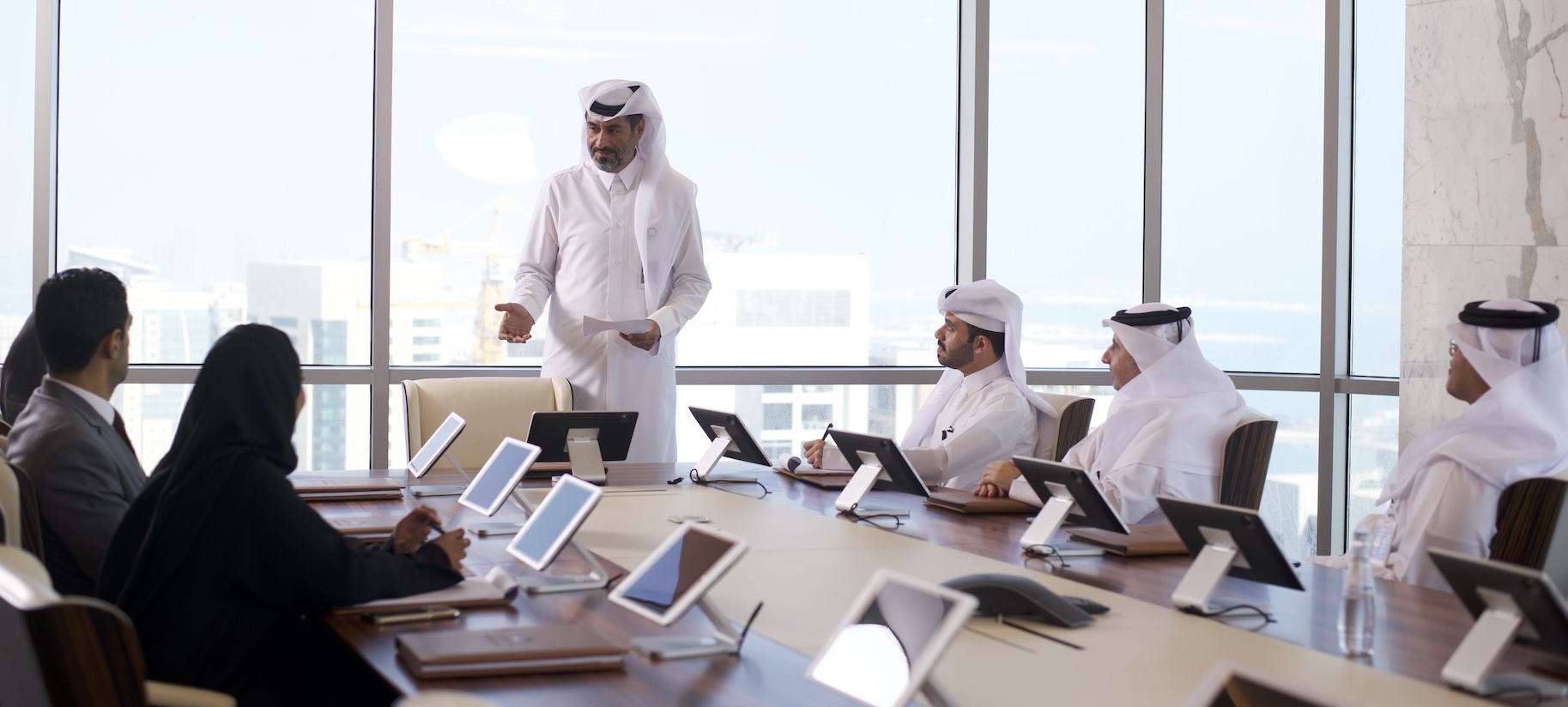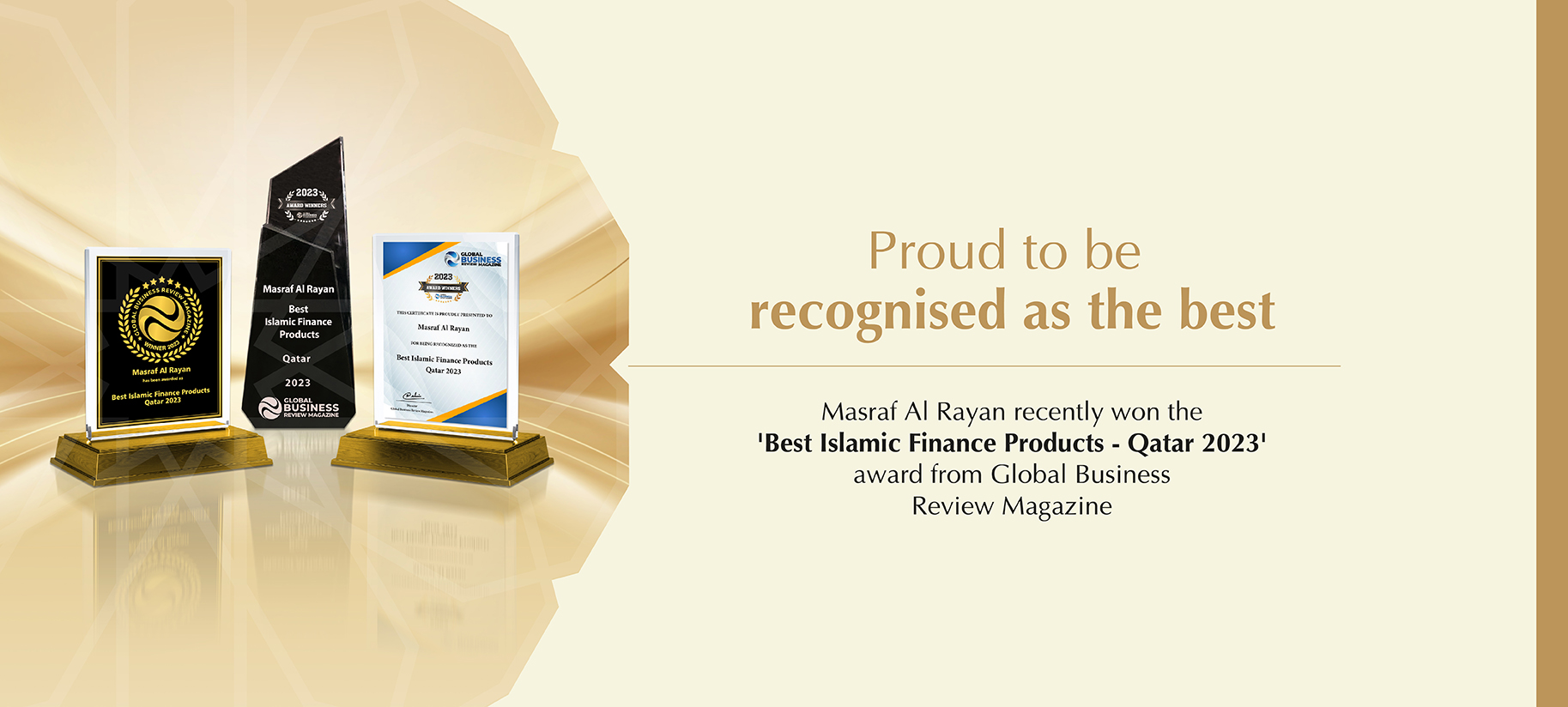 Proud to be recognized as the best
Masraf Al Rayan recently won the Best Islamic Finance Products - Qatar 2023 award
from Global Business Review Magazine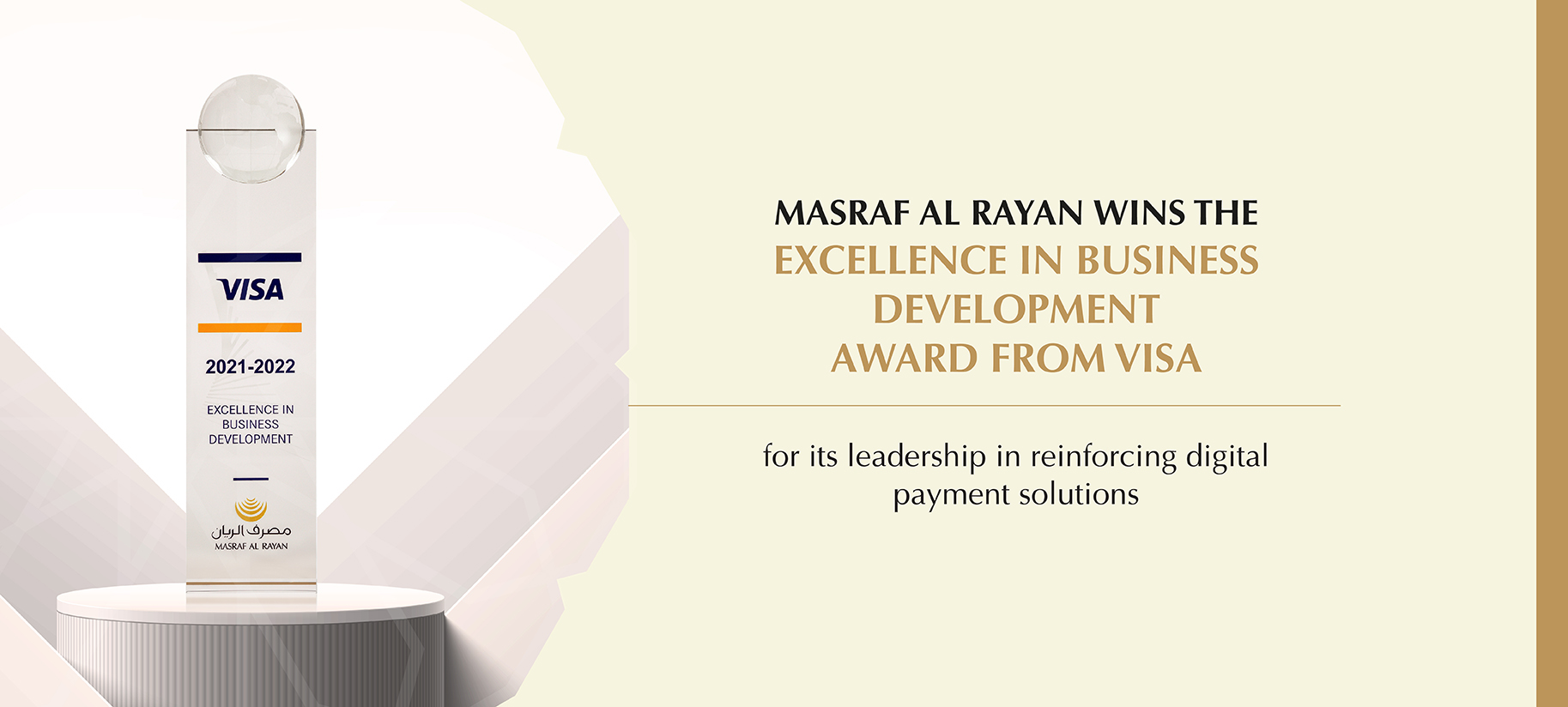 Excellence in Business Development Award from VISA
Masraf Al Rayan recently wins the Excellence in Business Development Award from VISA
for its leadership in reinforcing digital payment solutions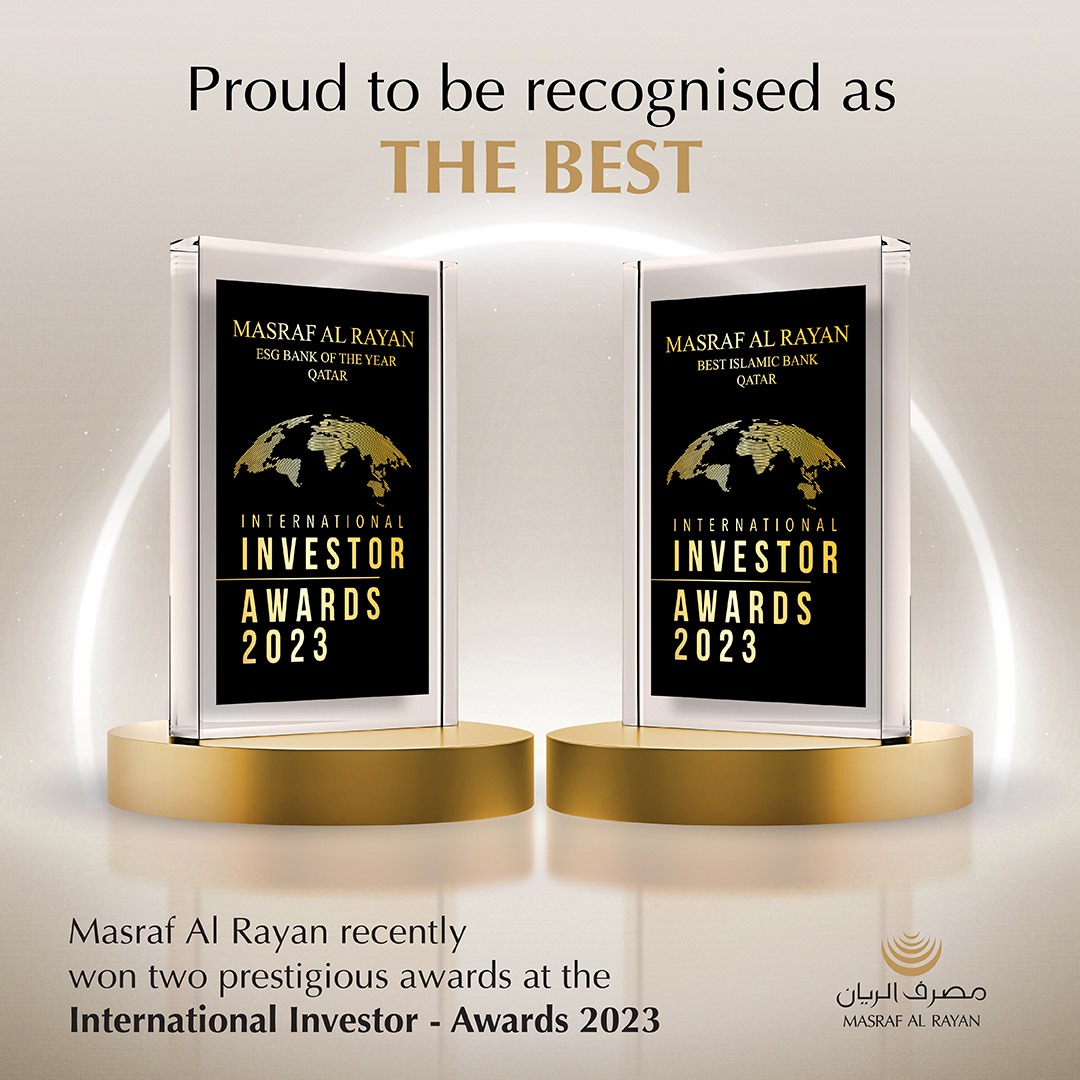 International Investor Awards 2023
Masraf Al Rayan recently won two prestigious awards at the International Investor - Awards 2023
- ESG BANK OF THE YEAR QATAR - BEST ISLAMIC BANK QATAR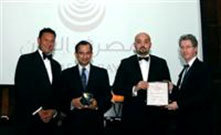 The Banker Middle East Product Awards 2008 - Best Corporate Account
At the glittering The Banker Middle East Product Awards 2008 ceremony, Masraf Al Rayan was awarded Best Corporate Account after receiving top marks for its Corporate Account product from a panel of influential banking experts from the publication.
These awards provide the standard against which banks measure their level of success and have been designed to be completely transparent, allowing the industry to judge itself and celebrate the huge growth it has witnessed over the past year.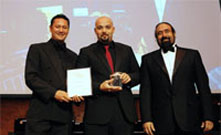 Islamic Business & Finance Awards 2007 - Best New Islamic Bank
Masraf Al Rayan has become the first Qatari bank to earn the accolade of Best New Islamic Bank from one of the Best New Islamic Bank region's most prestigious financial publications, Islamic Business and Finance at its 2007 Awards ceremony.
These awards are acknowledged as the benchmark for the Islamic banking industry and this public recognition of Masraf Al Rayan's quest for excellence and dedication to customer satisfaction, places the bank firmly amongst an impressive list of the world's most prominent Islamic banks, fund and investment management houses.