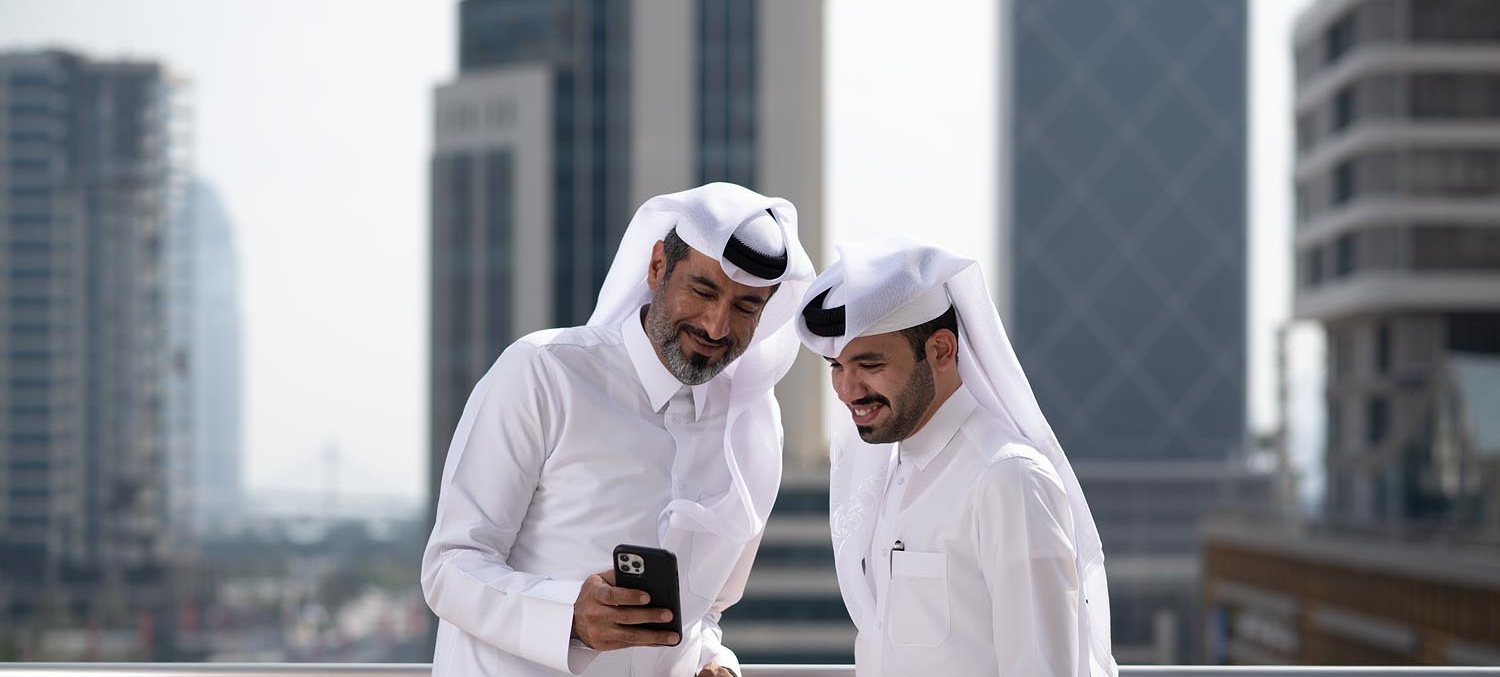 Asset Management Group
About Asset Management Group
Asset Management Group
Al Rayan Investment provides customised investment solutions to institutional and High Net Worth investors in line with each investor's specific needs and risk parameters. All assets are managed in-house with expertise across equities & fixed income and a special focus on investments in the GCC and Turkey.
In-house managed mutual funds
Al Rayan Investment manages Al Rayan GCC Fund, the largest mutual fund based in Qatar and the largest Sharia-compliant GCC fund in the world. The fund applies a disciplined medium-term value investment approach, investing in Shari'a compliant, GCC listed equities and fixed income instruments. In addition, ARI manages Al Rayan Qatar ETF (ticker QATR), the world's largest Islamic, single-country exchange traded fund (ETF). Listed on the Qatar Stock Exchange, QATR seeks to track the index of the largest Sharia-compliant Qatari stocks. ARI continues to work on developing new products suitable for its clients in Qatar and internationally.
Segregated mandates
ARI works with governments, corporate investors and pension funds to manage their endowments, pension funds, investments and surplus cash. Through segregated mandates, ARI creates bespoke solutions for investors based on their investment goals, risk tolerance and investment goals. ARI Asset Management Group also works closely with High Net Worth Individuals to provide customised solutions to protect and enhance their wealth.