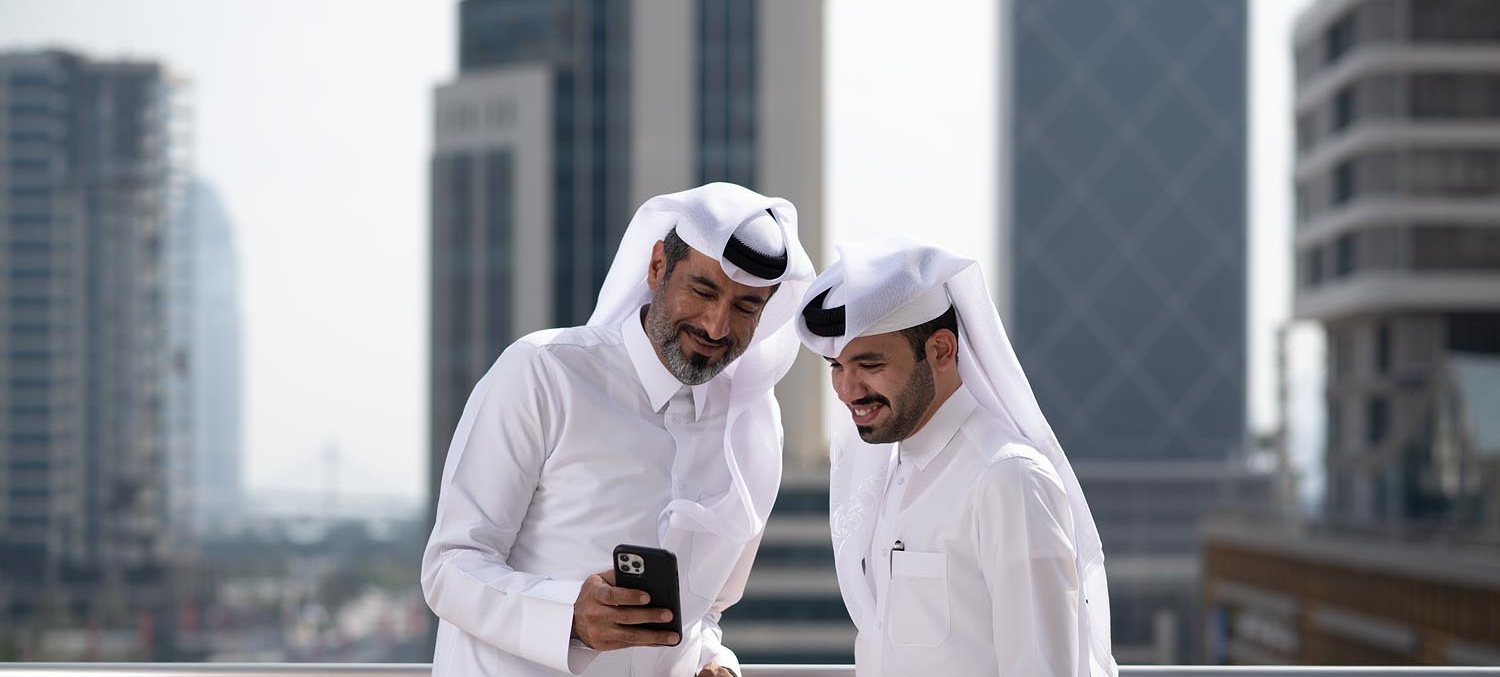 Financial Advisory Group
The Financial Advisory Group provides a wide range of services with a focus on providing Shariah compliant solutions suitable to our client's unique needs. We adopt a robust and client-centric approach to fully understand our client's strategic objectives and provide customized and innovative solutions. Underpinning this approach is our commitment to act as the "trusted advisor" for our clients in providing capital market and corporate finance advisory services which include:
Capital Markets
-Equity Capital Markets advisory: IPOs, secondary offerings, Accelerated Equity Offerings, Equity-linked products
-Debt Capital Markets advisory: General debt advisory, sukuk issuance & Placement.
Mergers & Acquisitions
Buy-side and sell-side advisory services for local and cross-border transactions, deal negotiation
Corporate Finance
Capital structure optimization, equity and debt market positioning, corporate restructuring.
Our team of highly dedicated investment professionals has experience in regional and international markets covering multiple sectors including financial services, consumer goods, real estate, transportation, telecom, retail and oil & gas. We have invaluable experience in working with the local regulatory authorities and manage the end-to-end process, from initial planning stage to final execution, to successfully complete strategically important transactions for our clients