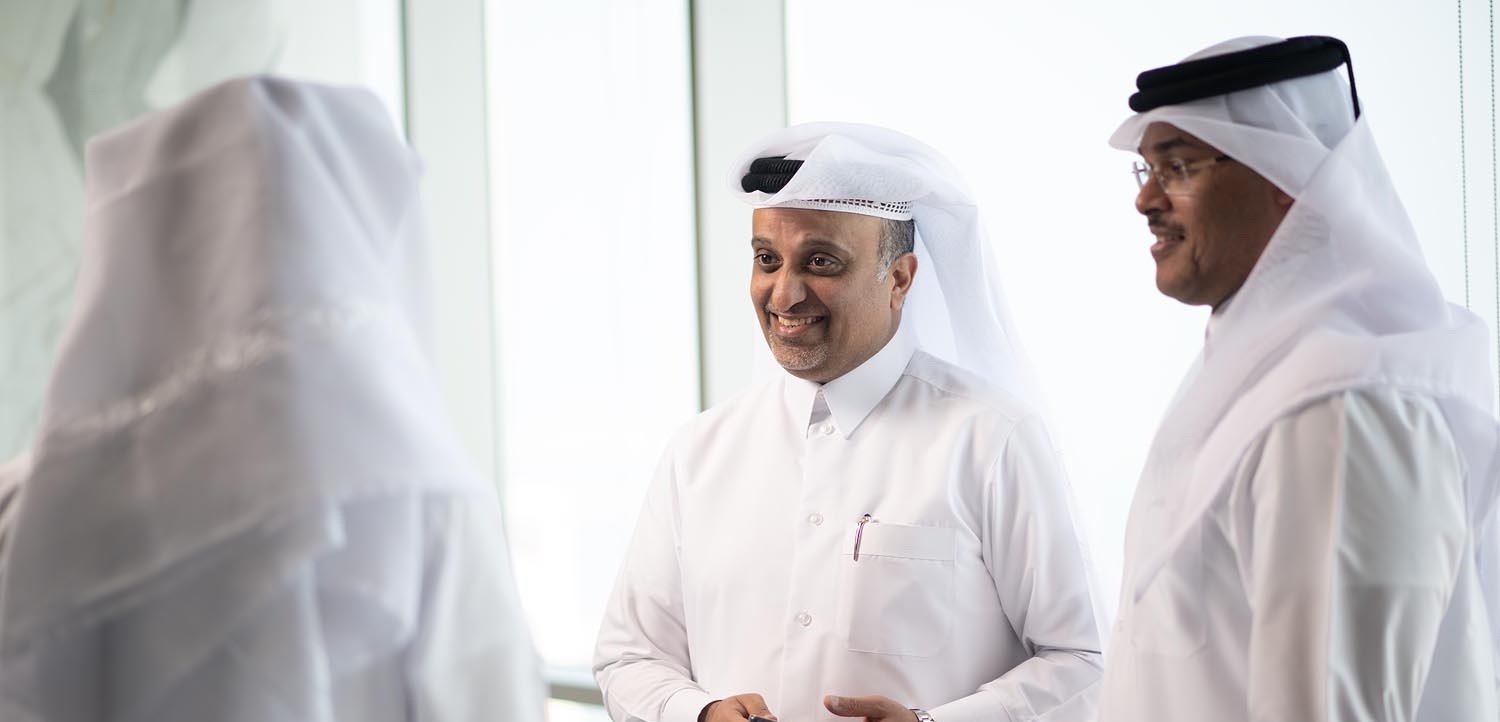 Corporate Finance and Advisory Services
Today's business is constantly growing and getting more diverse, however with this kind of growth, it faces many financial challenges that can lead to an increasing risk.
At Al Rayan Bank, we share your risk and make sure your money is well-invested in your favor, without compromising your principles.
Not only do we maintain your cash flow, but we also offer you expert advice on the optimal solution to manage your money and recommendations on how you can thrive and prosper in your business.
Each business or corporation is unique and that's why you can rest assured that all AL Rayan Bank services and products will be personalized to meet your business needs.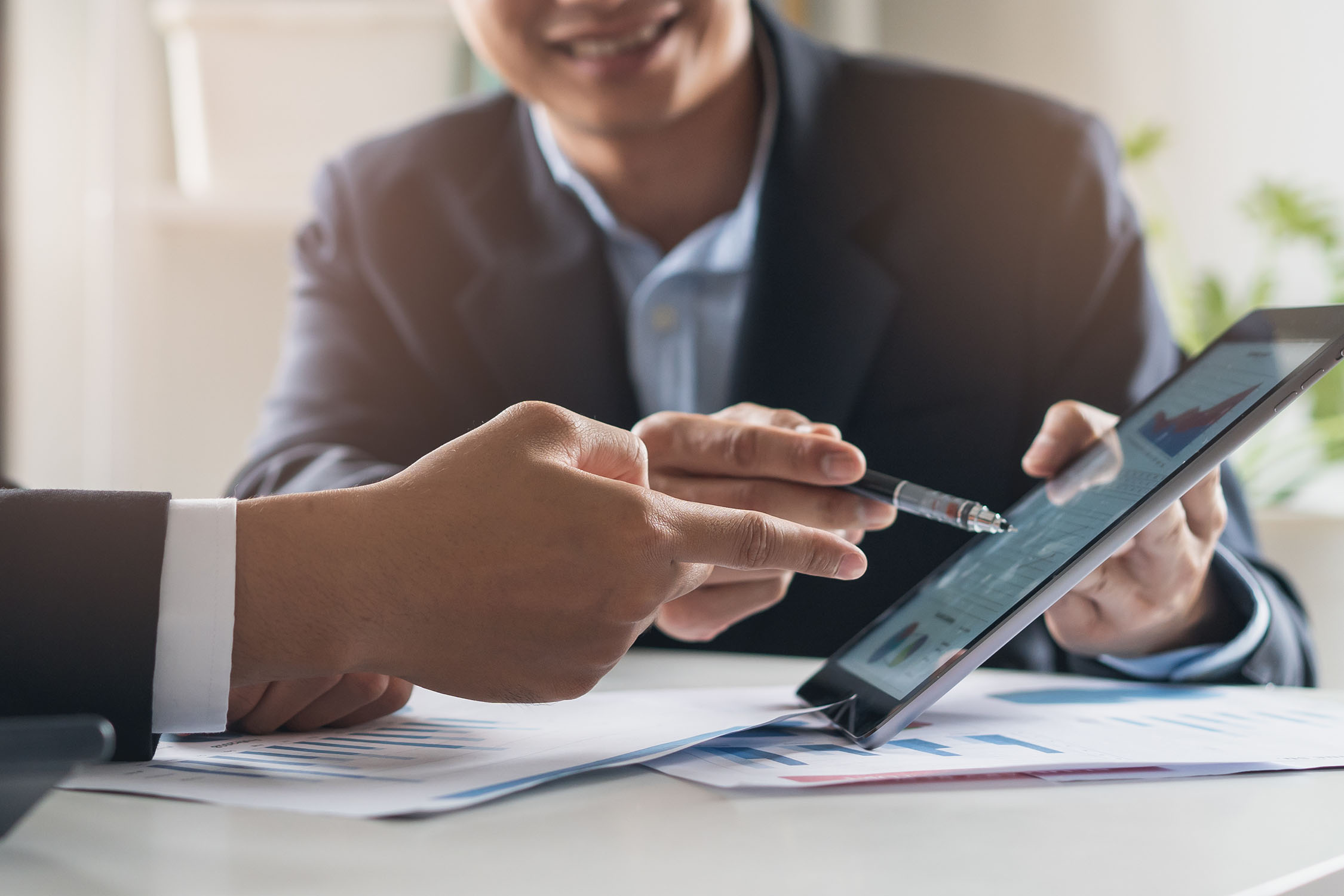 In cooperation with Al Rayan Bank's fully owned subsidiary, Al Rayan Investment, we offer Corporate Finance and Advisory Services addressing equity, as well as Financing Services; providing a specialized service that is exceptional and beneficial to the modern business. Its scope of work incorporates a wide spectrum of financial services designed to cater to all our customers' requirements.
This includes,but not limited to :
Capital restructuring

Capital raising

Corporate valuation

Transformation of business products

Mergers and acquisitions
Mergers and acquisitions

Specialized investment

Structured finance

Project finance