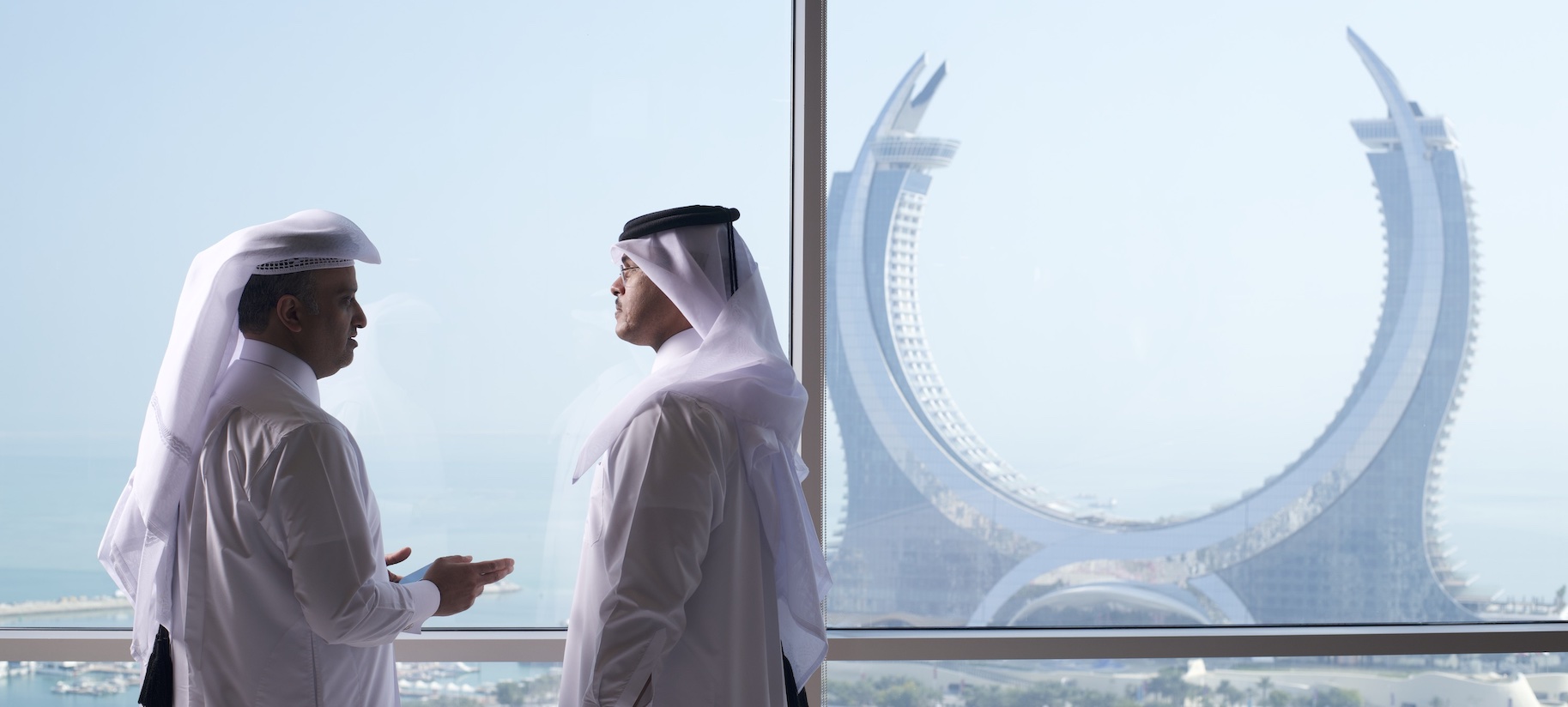 Retail Banking
Credit Cards
Visa Platinum
Take advantage of a wide selection of delightful offers that come with Masraf Al Rayan Platinum card.
A gateway to comfort, convenience and value. With visa's global network of merchants and partners the deals are constantly evolving to provide the very best-in-class customer experience.
Benefits
Repayment option from a minimum of 5% to 100% Profit grace period of up to 45 days 100% cash withdrawal of available limit Free monthly e-statement Free access to 25 international airport lounges 6 times within a year Amazing discounts at a wide range of hotels, restaurants, and outlets in Qatar ** Emergency card replacement Earn Al Rayan Reward points with Qatar Airways and Ooredoo Nojoom Secured transactions with SMS alerts. Protection on online usage and payments enabled with OTP Easy top up from branches, ATMs, internet banking and call center QAR 7 = 1 Al Rayan Reward Point And much more…..! Terms and conditions apply* **Please ask for the discount before paying with your Masraf Al Rayan Platinum card.