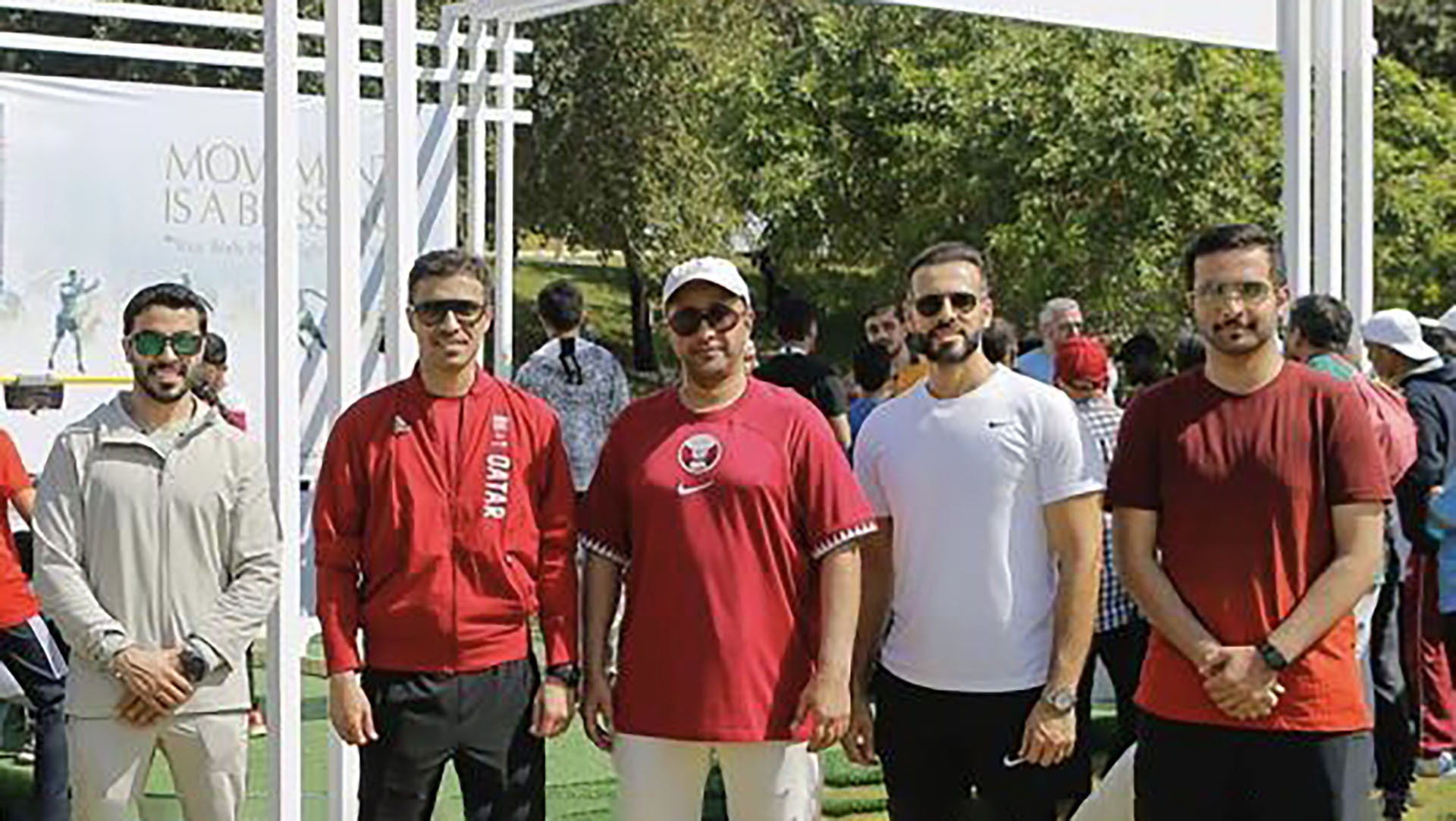 During the holy month of Ramadan Masraf Al Rayan helps Qatar Charity to Support Debtors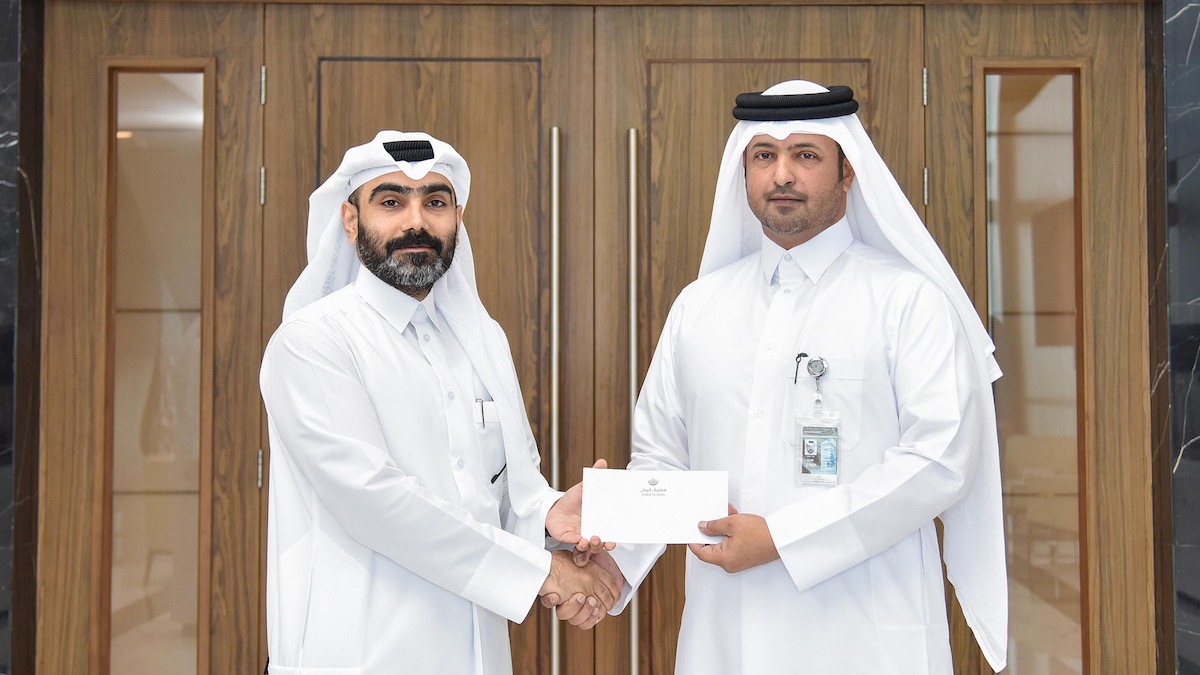 Doha, April 2nd, 2023

Masraf Al Rayan (MAR) is proud to announce its recent donation to help support debtors through Qatar Charity, as part of its ongoing commitment to Corporate Social Responsibility (CSR) and its Ramadan charitable efforts; the contribution will be used to assist individuals who are struggling with debt in Qatar through Qatar Charity's programs.

Commenting on the donation, Mr. Hamad Al Kubaisi, Group Chief HR Officer from Masraf AL Rayan said: "We are delighted to help Qatar Charity to support debtors in Qatar. This contribution will help us provide crucial assistance to those who are struggling with debt, enabling them to overcome their challenges and build a better future for themselves and their families. Masraf Al Rayan is committed to supporting the community in which it operates. The bank believes it is its duty to give back to society and support those who are stressed during these challenging times."

"As charity begins at home, Qatar Charity pays special attention to removing the troubles of those in debt in Qatar, especially in this holy month of Ramadan, with the support of benefactors and through its 'Alaqraboon' platform," said Ahmad Yousef Fakhroo, CEO's assistant for the Resources Development and Media Sector at Qatar Charity. He added that this is part of Qatar Charity's interest in the local community and its keenness to promote social solidarity and help those going through emergency circumstances.

Fakhroo welcomed and appreciated Masraf Al Rayan's support for this initiative, urging philanthropists, including individuals, companies, and banks, to launch initiatives similar to Masraf Al Rayan's one to support as many people as possible and reunite their families.

The initiative by MAR is rooted in the spiritual pillars of the holy month of Ramadan, where donation plays a vital role in assisting those burdened with debt. MAR's donation not only offers financial support but also provides hope, support, and compassion to those in need. Through this donation, MAR seeks to make a significant impact in the lives of debtors and embody the true spirit of generosity that defines the holy month of Ramadan.

Moreover, the support to Qatar Charity is just one example of Masraf Al Rayan's ongoing efforts to give back to the community and support sustainable development. The bank believes that Corporate Social Responsibility is not only a responsibility but also an opportunity to positively impact society and the environment while building trust and loyalty among customers.