Masraf Al Rayan: Proud Official Sponsor of Future Assets Program 2023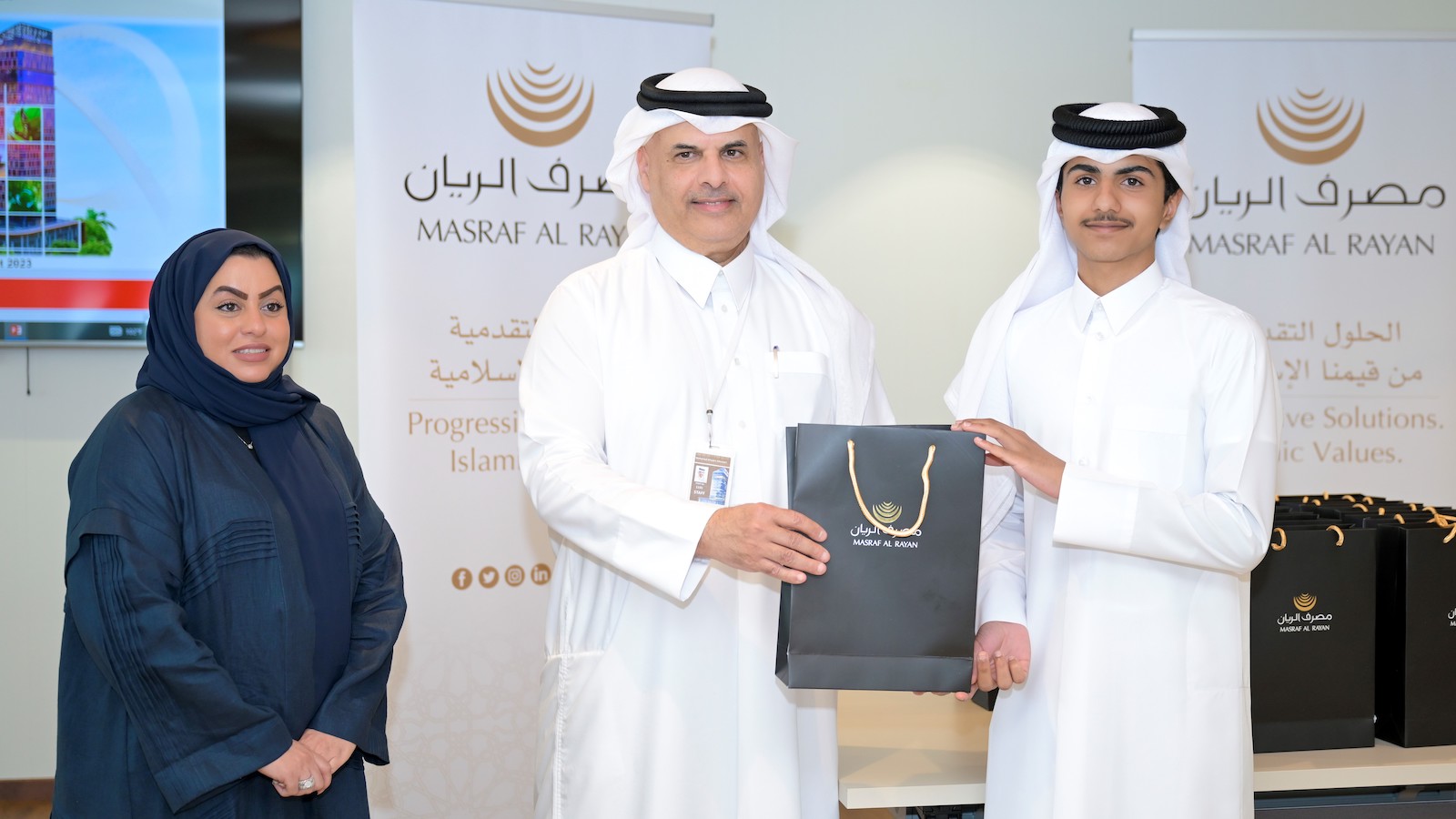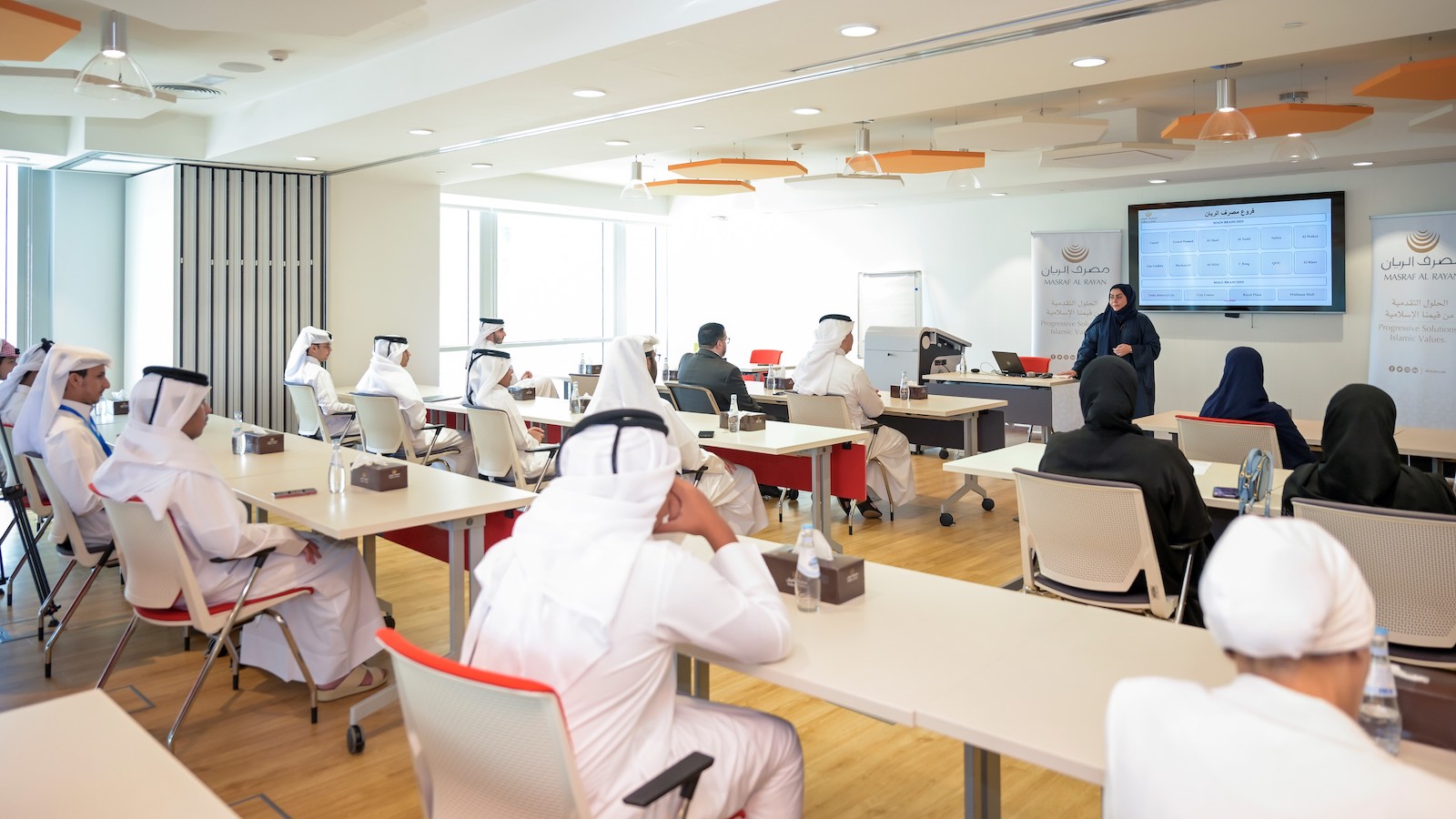 Doha - Qatar, August 16, 2023

Masraf Al Rayan, one of the pioneering Islamic banks in Qatar, has announced its supporting and sponsoring of the summer program "Future Assets 2023", which is organized by QFBA in partnership with Qatar Central Bank. The program aims to offer Qatari high school students and graduates a distinctive window into the world of banking and finance. This collaboration emphasizes Masraf Al Rayan's dedication to promoting financial education and nurturing the next generation of banking professionals.

The 5-day program included a visit to Masraf Al Rayan's headquarters, whereas the Human Resources department, organized a series of presentations led by various Divisional Heads covering all aspects of banking in addition to the fundamental principles of Islamic finance. This visit offered students the unique chance to gain insights directly from industry experts within the bank.
Hamad Al Kubaisi, Group Chief Human Resources Officer, expressed the bank's enthusiasm about the sponsorship with QFBA on the Future Assets Program 2023. He said: "This endeavor highlights our unwavering commitment to corporate social responsibility and our serious efforts to cultivate young talent in Qatar. Through immersive learning experiences, we aspire to ignite students' enthusiasm for fulfilling careers within the dynamic banking sector. Our goal is to equip them with the essential knowledge and skills to excel in the world of finance."

Furthermore, participants had the chance to explore different opportunities for recruitment, sponsorship, and internships available at Masraf Al Rayan. This part of the visit aims to inspire students to contemplate a future career within the bank, contributing to the advancement and prosperity of Qatar's financial landscape.