Masraf Al Rayan Holds the Annual Staff Ramadan Gabqa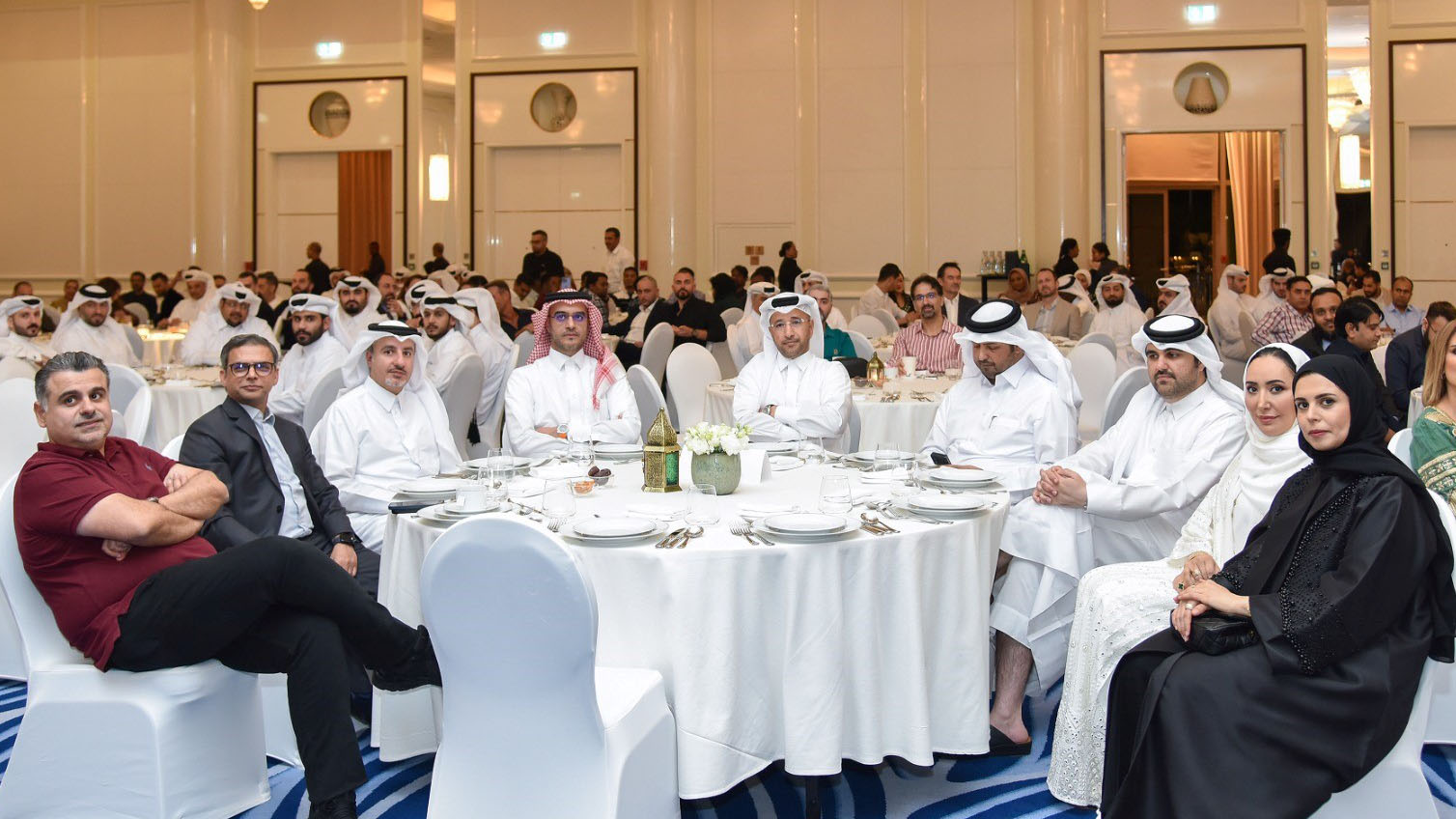 Doha, Qatar - April 10, 2023

Masraf Al Rayan, a prominent Islamic bank in Qatar, recently hosted its annual staff Ramadan Gabqa, a traditional Qatari celebration that fosters a cozy atmosphere inspired by the customs of the Holy Month. The event, held at Waldorf Astoria Hotel on April 10th, served as an opportunity to honor and express appreciation for the hard work and dedication of the bank's staff. Attendees enjoyed a delightful dinner and a festive ambiance that exuded the Ramadan spirit, fostering a stronger sense of camaraderie among the employees and management. The occasion also featured a trivia competition, offering staff members a chance to win valuable prices and showcase their knowledge in a fun and engaging manner.

Mr. Fahad Al Khalifa, Group Chief Executive Officer, from Masraf Al Rayan, expressed the bank's satisfaction with hosting the annual staff Ramadan gabqa: "This event was recognized for its ability to unite the team and acknowledge the valuable contributions of the employees, who are the foundation of Masraf Al Rayan, we hope our employees took the opportunity to relax, unwind, and enjoy themselves". He further elaborated that the bank is grateful for its employees' efforts and input and wanted them to know they are appreciated: "By working together as a cohesive team, we believe we can motivate each other and lead our bank to new heights of success".

Masraf Al Rayan has been serving the Qatari community for over 16 years, providing innovative financial solutions and exceptional customer service. The bank is renowned for its strong focus on social responsibility, supporting numerous initiatives aimed at promoting education, health, and the environment in Qatar. As the holy month of Ramadan progresses, Masraf Al Rayan reaffirms its commitment to its customers and the community by prioritizing the well-being of its various segments.