Masraf Al Rayan Green Deposit Attracts Investment from GORD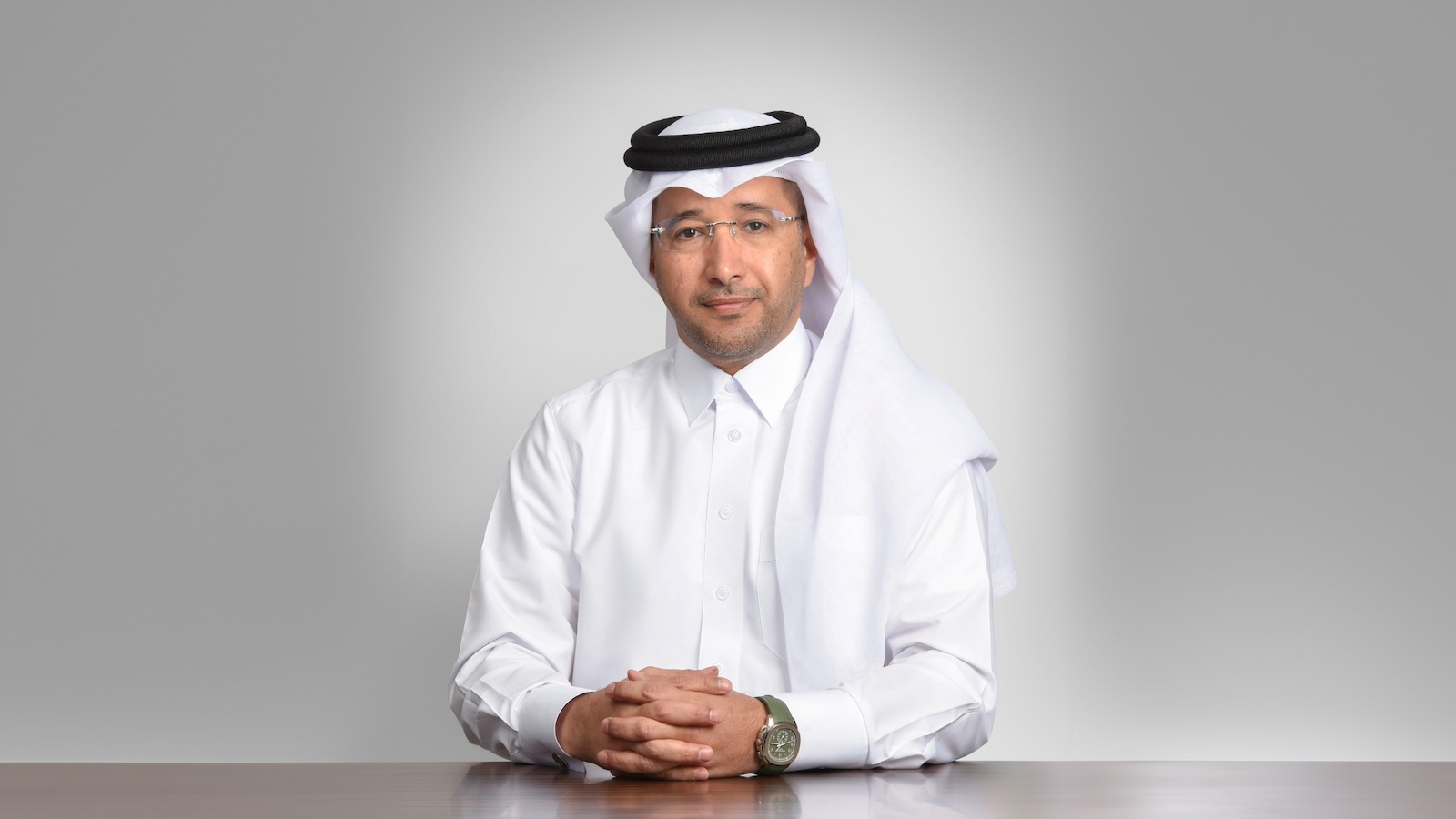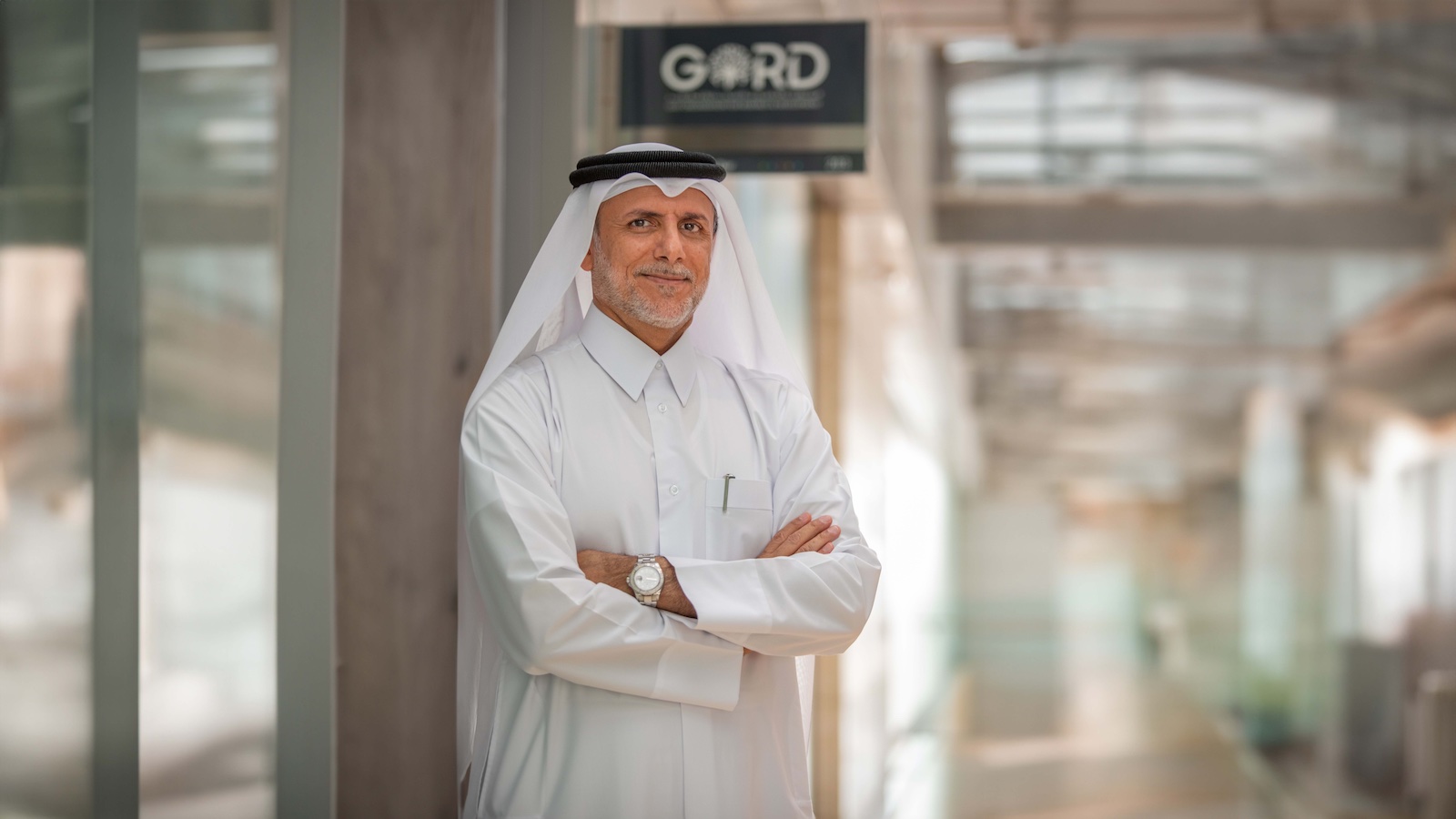 Doha - Qatar May 4, 2023

Masraf Al Rayan has signed an agreement with the Gulf Organisation for Research and Development (GORD), whereby the organization will invest in Al Rayan Bank's Shari'ah-compliant Green Deposit, the first alternative investment product for Qatari Riyal deposits and major currencies in Qatar, which is dedicated to financing green initiatives. The agreement was signed in the presence of Mr. Fahad Bin Abdullah Al Khalifa, GCEO of Masraf Al Rayan, and Dr. Yousef Alhorr, GORD's Founding Chairman. Through the bank's Green Deposit program, customers who wish to include environmental and sustainable objectives in their business operations can now invest in deposits which are designated to fund environmental sustainability projects.

Mr. Fahad Bin Abdullah Al Khalifa, GCEO of Masraf Al Rayan, said: "We are proud to bring the first Shari'ah-compliant Green Deposit product to customers in Qatar, particularly at a time of raised awareness towards our ethical responsibility to support sustainable investment solutions. Collectively, we can create a positive impact and enable our clients to manage their funds in a more environmentally responsible way."

Dr. Yousef Alhorr, Founding Chairman of GORD, praised the Green Deposit project, saying: "As an organization driving environmental sustainability, we are proud to join Masraf Al Rayan Bank's Green Deposit program, which we believe will play a crucial role in channelling financial resources towards projects that are essential to reducing carbon emissions and mitigating climate change. Through this collaboration, we are not only aligning our investments with GORD's core values that prioritize the planet, but also supporting a financial institution that shares our commitment to building a sustainable future."

It should be noted that Masraf Al Rayan is committed to financing practices that contribute to environmental sustainability and align with Qatar's vision and standards for sustainable development, as part of the bank's Environmental, Social and Governance (ESG) program.