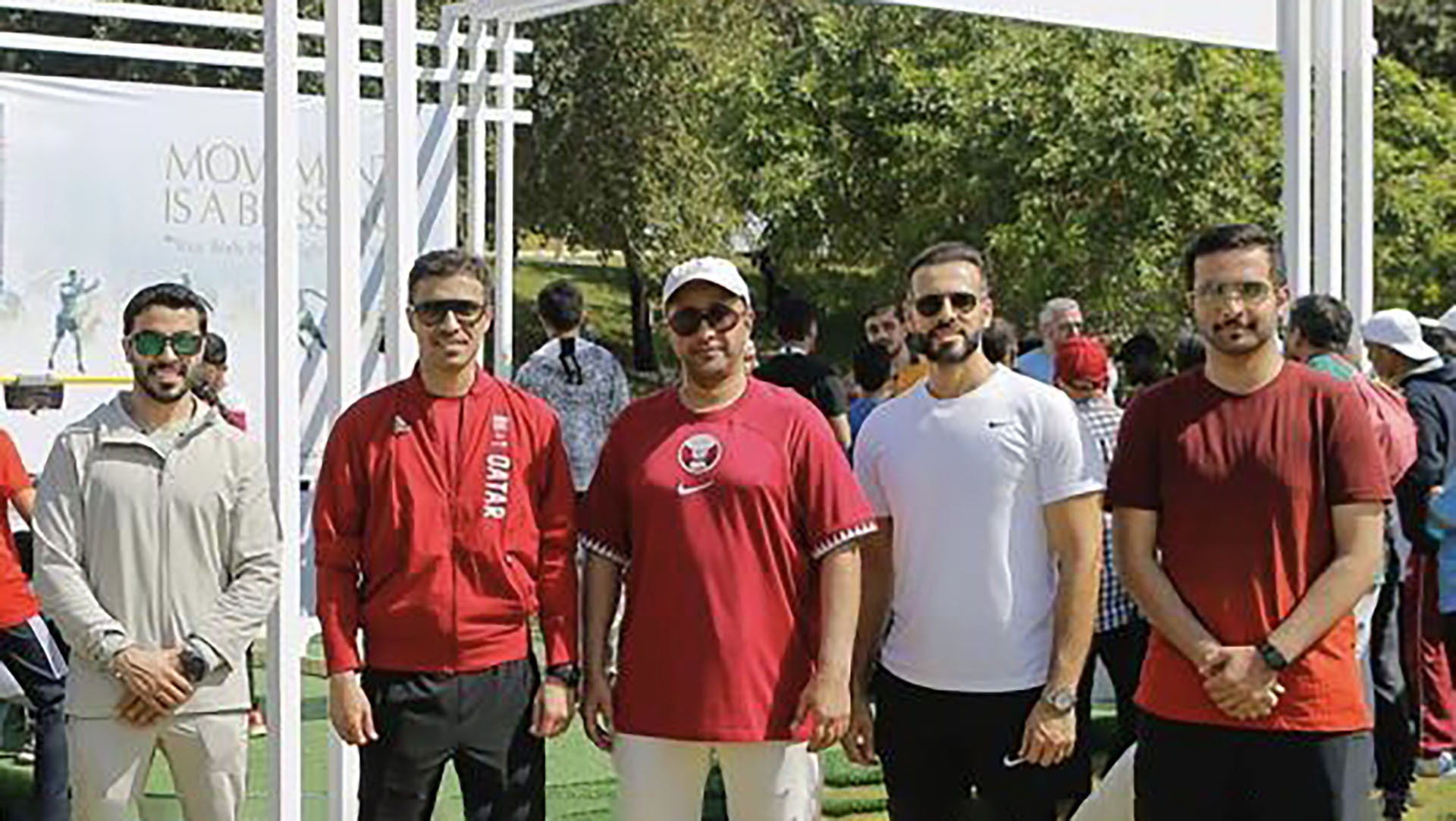 As a main sponsor and under the slogan "Movement is Blessing" Masraf Al Rayan Celebrates Qatar National Sports Day in Collaboration with QOC at Oxygen Park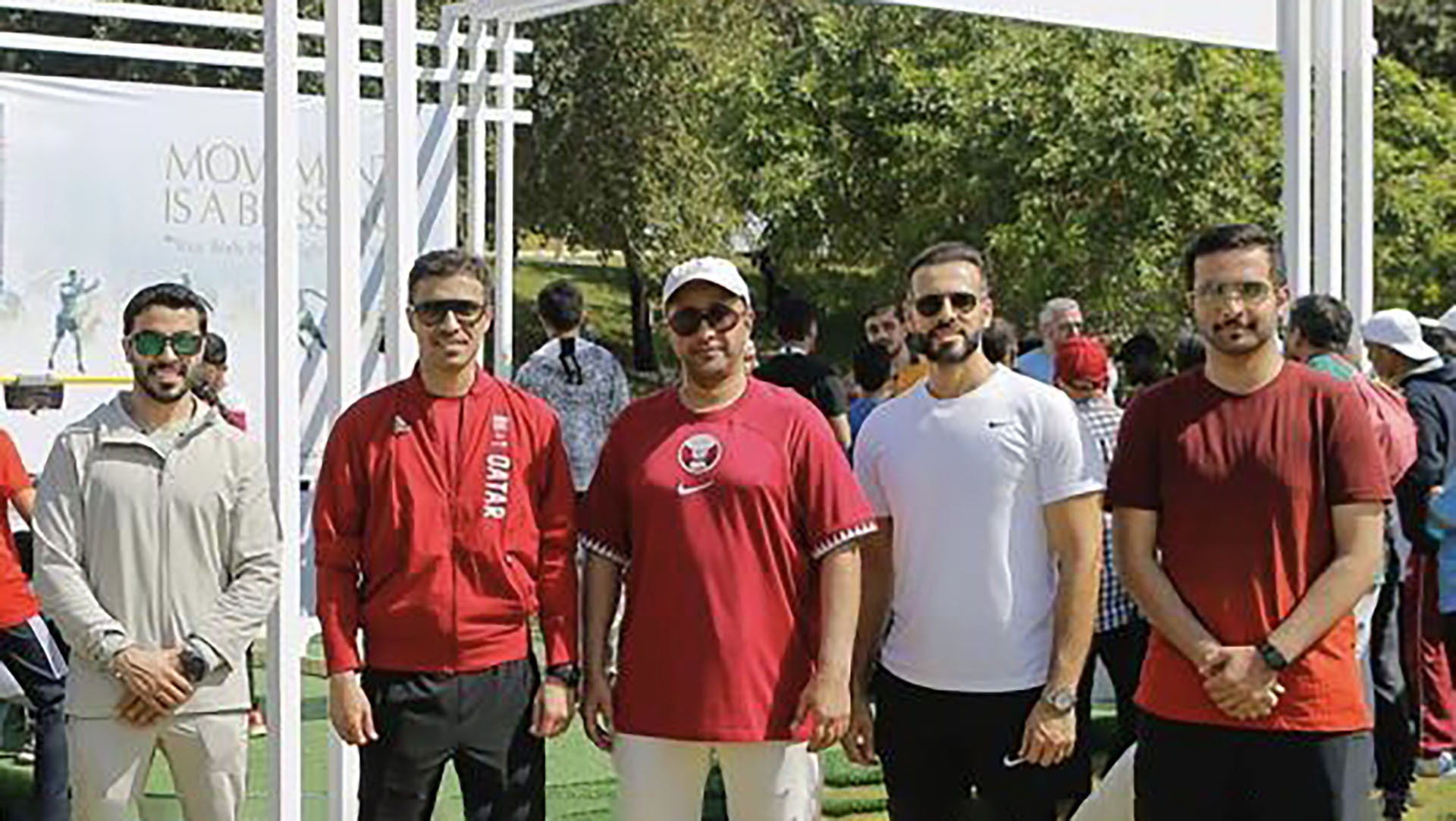 Doha-Qatar, February 14th , 2023

Masraf Al Rayan marked this year's National Sports Day by collaborating with the Qatar Olympic Committee as the primary sponsor of a joint event hosted in the Education's City Oxygen Park of Qatar Foundation. The joyful day featured a variety of events and activities attended by National Federations, Team Qatar athletes, people with special needs, the QOC family, schools, and community members. The Masraf Al Rayan sponsorship derives from the bank's commitment to supporting Qatar Vision 2030, in which sport plays a critical part in achieving the country's primary goal of becoming a worldwide leader in sports and bringing the world together through sustainable sports development.

Commenting on the initiative, Mrs. Eman Al Naemi, AGM of Corporate Communications of Masraf Al Rayan said: "The National Sports Day in Qatar is a particular opportunity to promote fitness, health, and well-being across the country. As a premier financial institution, MAR understands the influence of this day on encouraging a healthier and more active community". "We strongly believe that through our encouragement of sports in a sustainable environment, we will help develop a healthier and more successful society". Mrs. Eman went on to say that this year's National Sports Day serves to highlight Qatar's status objective to be the global hub of sports, as well as the focus of the global sports community's attention following its enormous success in hosting the FIFA World Cup 2022.

Moreover, Masraf Al Rayan organized a series of fun-filled activities at its booth under the slogan "Movement is Blessing,". The booth saw a large number of visitors who spent a fun day at Oxygen Park, which fully fulfills the ESG principles by offering sporting activities in a natural setting to rejuvenate their minds, bodies, and spirits via active exercises. MAR is committed to participating in initiatives that promote various sports as part of its CSR strategy since it believes these events will motivate people to be active and make fitness a part of their life.

It is worth noting that Masraf Al Rayan has been at the forefront of fostering sports activities as a core component of its CSR strategy with primary pillars to assure the community's wellness and assist it to maintain a healthy and active lifestyle.